Free gifts from Gasper Brewing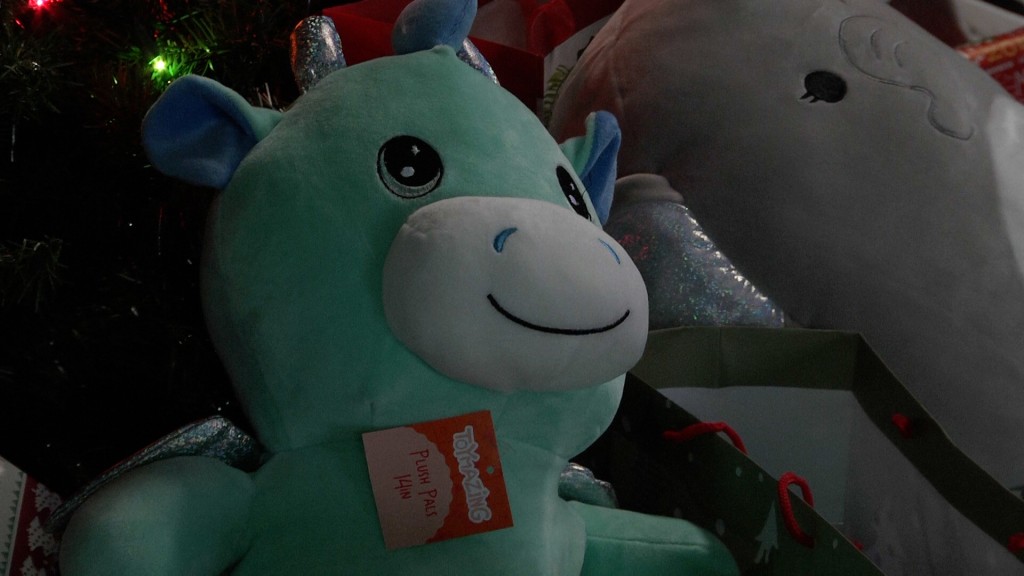 On Friday afternoon into Friday night, Gasper Brewing gave out gifts to anyone in need or affected by the tornado.  
They had gifts separated by age and gender on the gift tags and multiple stations set up around the brewery. 
Staff said they will be there until the last gift card, puzzle, baby doll, and stuffed animal are gone. 
On their Facebook page, they said they are blessed to be a part of such a great community and to have so many people to donate to.