Former Glasgow police detective sues city, police department after recent ruling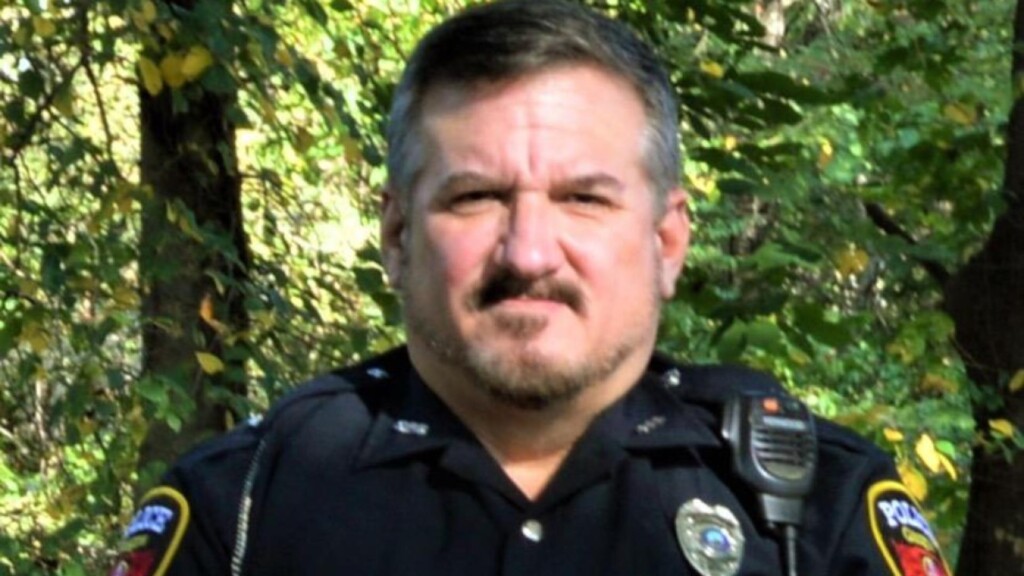 GLASGOW, Ky. – A former Glasgow Police Department detective, terminated from his job earlier this month, is now filing a lawsuit against the City of Glasgow and the police department, demanding that the ruling that led to his termination be overturned.
In a document released by police, officials say Guy Turcotte was charged with violating several policies of the Glasgow Police Department.
Court documents allege Turcotte made inappropriate comments toward three women and even inappropriately touched a woman's private area. He is also accused of using his official position within the police department for non-law enforcement purposes, officials say.
Mayor Henry Royse says Turcotte was terminated from the department on Aug. 10 following a due process hearing.
Turcotte filed a complain on Friday, asking the courts to overturn or reverse the previous ruling, according to court documents.
Court documents further state he claims the court's decisions are not supported by evidence or by law.
We will provide an update as further details are released.