Former Columbia police chief sentenced in theft of city funds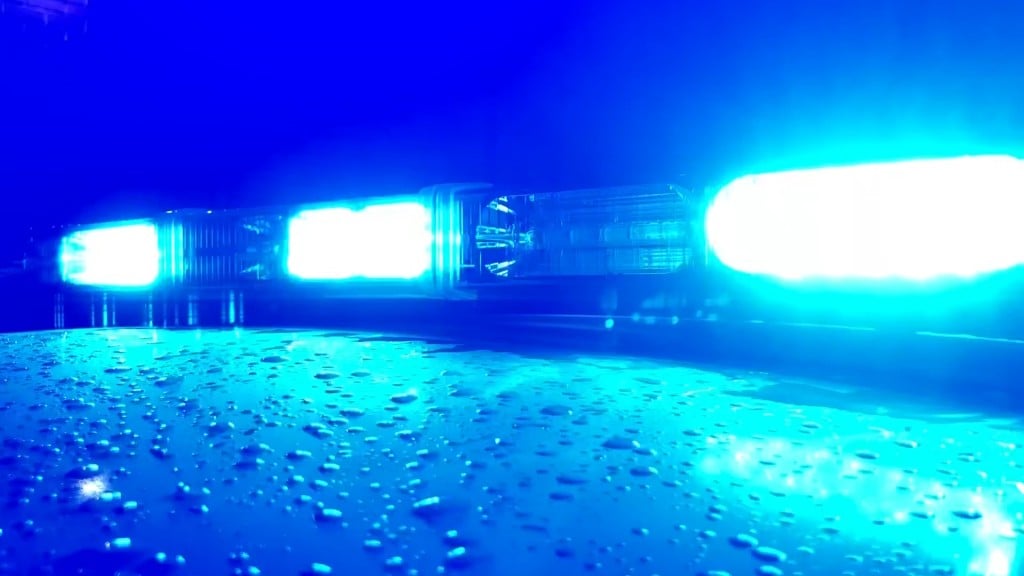 BOWLING GREEN, Ky. – The former City of Columbia chief of police has been sentenced in relation to the theft of city funds.
Court documents state Jason Dewayne Cross, 46, of Columbia, Kentucky, stole over $25,000 from the Columbia Police Department evidence room and drug purchase fund between February 2020 and February 2021, the United States Attorney for the Western District of Kentucky says.
Cross was the Columbia Chief of Police at the time of this incident, court documents state.
Cross has been sentenced to five months in prison, followed by a one-year term of supervised release, officials say. Officials say it is a federal offense for a city employee to steal more than $5,000 from a city that received over $10,000 in federal assistance in that calendar year.
The Kentucky State Police and Columbia Police Department investigated the case.