Florida man flown to hospital after crash in Todd Co.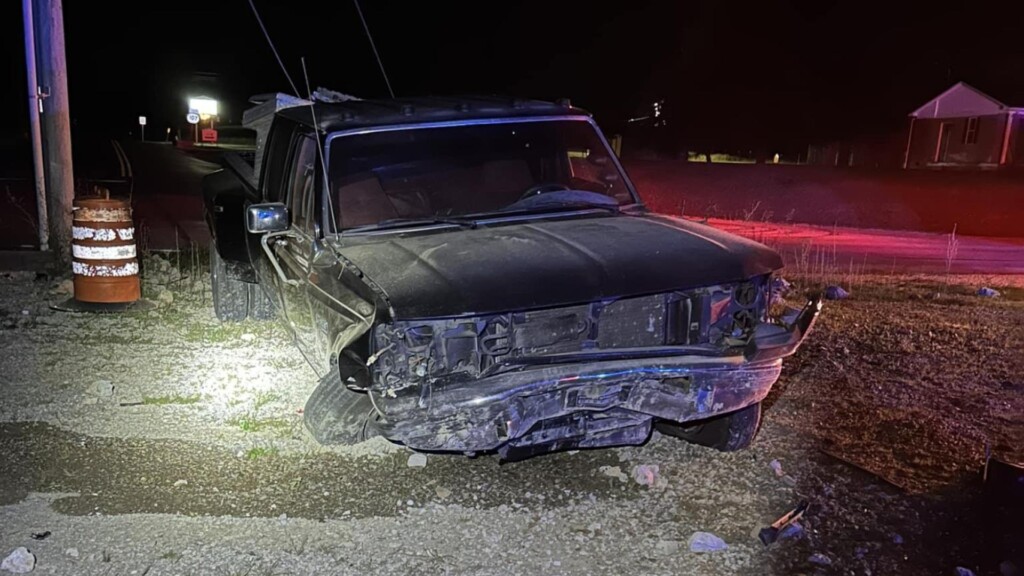 TODD COUNTY, Ky. – A Florida man was flown to the hospital Saturday following a single-vehicle wreck in Todd County.
Authorities say they responded to a vehicle collision with injuries in Clifty, Kentucky.
The driver, identified as Darwin Harmon of Florida, did not stop at a stop sign, authorities say. Authorities say this is when Harmon's vehicle continued into the intersection of Clifty-Kirkmansville road and Highway 181 before crashing into an embankment.
Harmon was flown to Vanderbilt University Medical Center with a severe head injury.
The driver's current condition is unknown at this time.