Feral cats in winter weather? Local humane society offers advice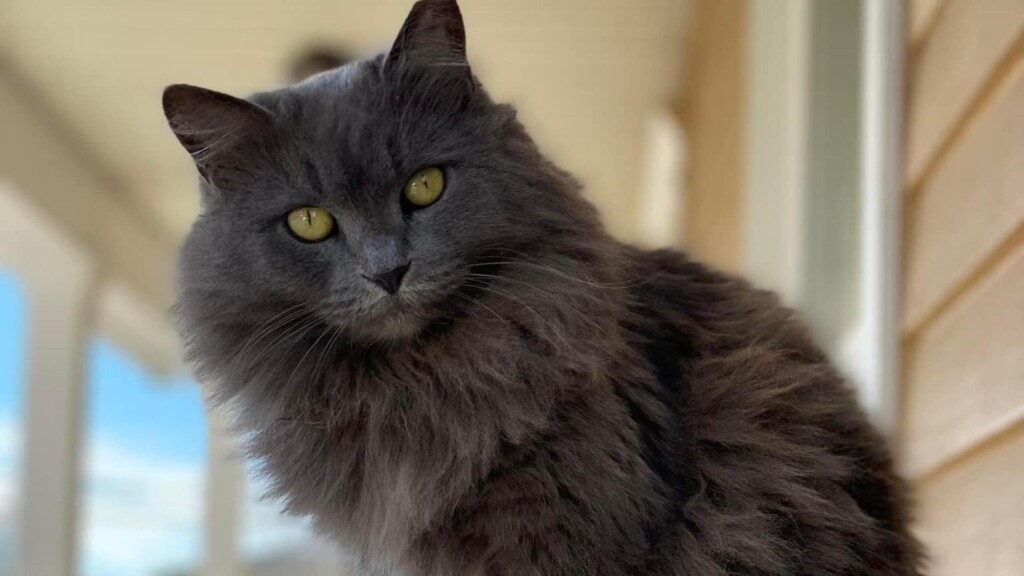 BOWLING GREEN, Ky. – When frigid temperatures hit, it may raise concern for some local residents about feral cats living nearby.
The Bowling Green-Warren County Humane Society says it wants to reassure the community these cats are great at surviving.
"Do not worry for them in extreme weather the same way you might worry about a lost pet. A feral cat's survival instincts will keep them safe in these situations as long as they are healthy and acclimated to their environment," the humane society says in a Facebook post.
Still, it may cross your mind to provide a shelter in case they need to stay warm.
The humane society says feral cats can take years to trust the shelter or may never use it. Instead, the BGWCHS says these cats are more likely to shelter under houses, sheds or other structures when the weather is inclement, especially if there is wind.
The humane society says the best thing you can do is trap, neuter and return any feral or outdoor cats. This would help ensure basic healthcare for their highest quality life possible and improve their physical condition.
The other helpful thing you can do is to provide a steady source of cat food. Any wet or dry cat food will do and provide needed nutrition, the humane society says. Just be sure to not overfeed, but you can feed cats a bit more when temperatures drop since they burn calories to stay warm.
In addition, water bowls can freeze, so it can be a huge help to change out water often or to use a heated bowl.
Finally, the humane society says not to stress if you don't see a feral cat for a day or two when inclement weather settles into the area. The shelter says cats can go days without food and will do so by choice when they need to hide from bad weather.
If you want more information about TNR services in Bowling Green or Warren County, please BGWCHS's community cat hotline at 270-715-0937.