FDA investigating organic strawberries as cause in hepatitis A outbreak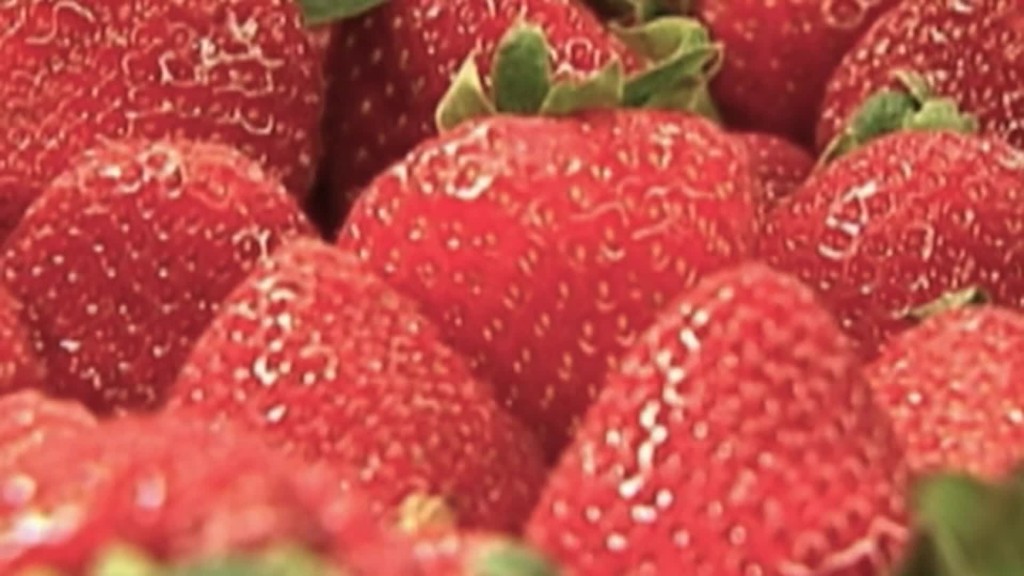 The Food and Drug Administration is investigating hepatitis A outbreaks in connection to several brands of organic strawberries.
The FDA stated 17 cases have been identified in California, Minnesota and Canada, leading to 12 hospitalizations, according to its website.
Fresh, organic strawberries branded as FreshKampo and HEB bought between March 5, 2022 and April 25, 2022 should not be eaten or sold. The products were distributed nationwide at stores, including Aldi, HEB, Kroger, Safeway, Sprouts Farmers Market, Trader Joe's, Walmart, Weis Markets and Winco Foods. More products could be added as the investigation is ongoing.
The dates when illness began were between March 28 through April 30.
Currently, the strawberries that may be infected are past shelf life. People who froze them for later use should throw them away.
If you are not sure which brand you have, when you purchased your strawberries or where you purchased them from prior to freezing them, the strawberries should be thrown away, according to the FDA.
The FDA states symptoms of hepatitis A appear 15 to 50 days after consuming contaminated food or water and include fatigue, nausea, vomiting, abdominal pain, jaundice, dark urine and pale stool.
The FDA further stated post exposure prophylaxis is recommended for someone who is not vaccinated against hepatitis A who has been exposed to the virus in the last two weeks. The FDA states vaccination can prevent a hepatitis A infection if given within 14 days of exposure.
Those with previous hepatitis A vaccination or previous hepatitis A infection do not require PEP.
Anyone who thinks they may have these symptoms after eating the strawberries or if they have eaten them in the last two weeks should contact their healthcare provider.