FCC cracking down on unwanted messages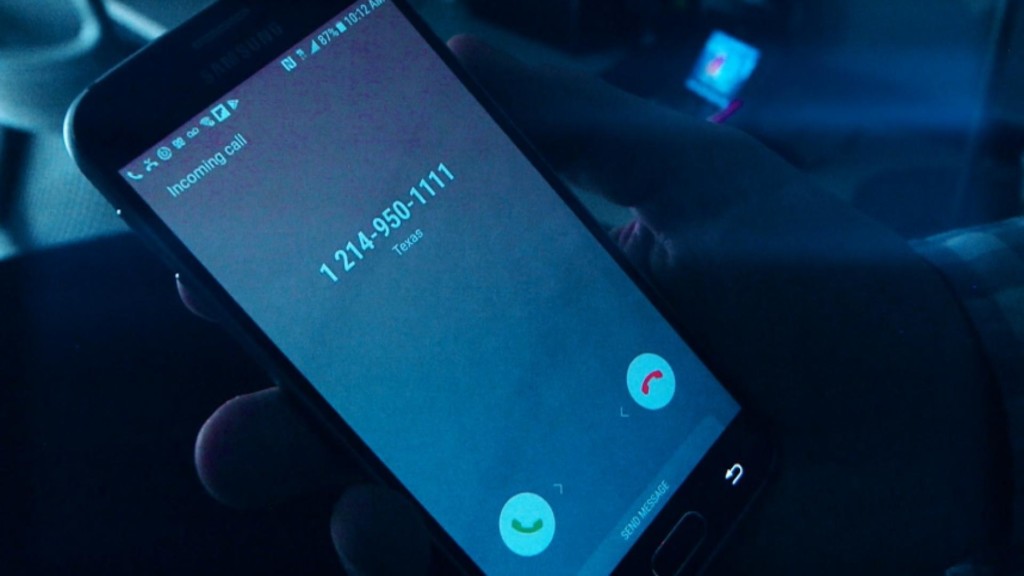 (CNN) – The Federal Communications Commission voted unanimously to adopt new rules to keep scam texts off your phone.
Phone providers must block texts from phone numbers that appear to be invalid, unallocated or unused.
The FCC also is saying carriers will be required to block messages from phone numbers that claim to never send text messages and numbers that the government has identified as not used for texting.
This move mirrors the government effort made to shut down illegal robocalls, including cutting off one provider from the U.S. network entirely.
Now a major increase in spam and text messages seems to have taken their place.
Authorities say scam robotexts may be even more dangerous than robocalls because the texts may contain malicious links to software that could infect your phone.
The FCC may not be done taking actions.
The agency is also considering applying do not call registry protections to text messages.