FBI conducting activity in Bardstown in connection with Crystal Rogers case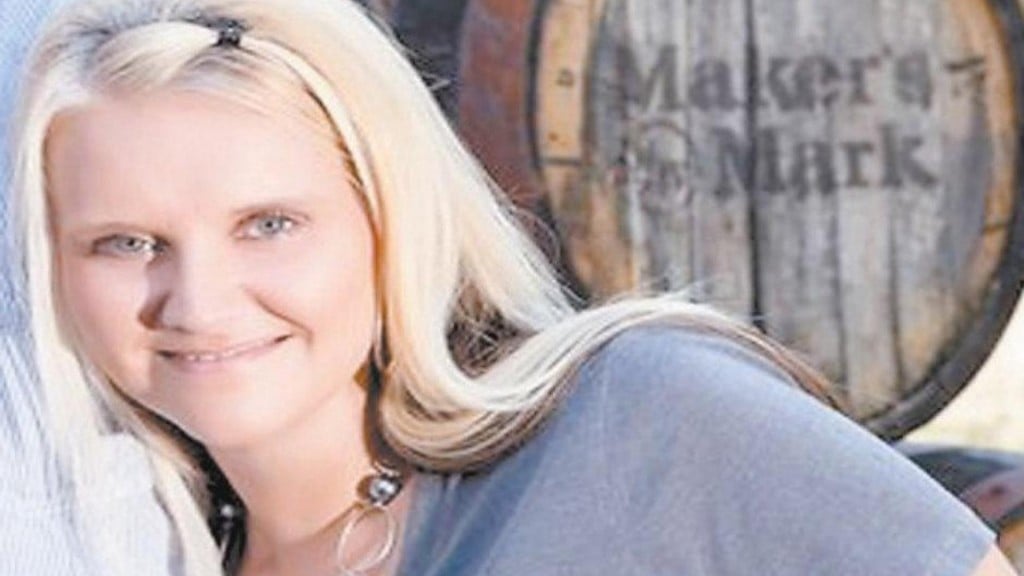 BARDSTOWN, Ky. – FBI Louisville says it is conducting judicially authorized activity at Paschal Ballard Lane in Bardstown related to the federal investigation into the disappearance of Crystal Rogers.
Rogers went missing in Nelson County in July 2015. The Associated Press stated her car was found abandoned with a flat tire along the Bluegrass Parkway, along with her keys, phone and purse all inside the vehicle. At the time, over 150 federal and state law enforcement officers executed nine search warrants.
A home owned by a suspect and Rogers' ex-boyfriend, Brooks Houck, burned down in Bardstown in 2019. Officials said they believed an arsonist was responsible, and Houck was never charged in relation to Rogers' disappearance, stated the AP.
AP further stated Bardstown Fire Chief Billy Mattingly said at the time disgruntled employees who worked for Houck may have been to blame for the fire.
In 2020, the FBI in Louisville announced it had taken the lead on the investigation into the disappearance of Rogers. There is no word yet on what the current authorized activity concerns at Paschal Ballard Lane.
There are no further details at this time. We will update as more information is released.
#BREAKING: FBI Louisville is conducting judicially authorized activity at 345 Paschal Ballard Lane, Bardstown, KY in relation to the federal investigation into the disappearance of Crystal Rogers. pic.twitter.com/CITH0yeQ8i

— FBI Louisville (@FBILouisville) October 17, 2022