Family still searches for answers 30 years after triple homicide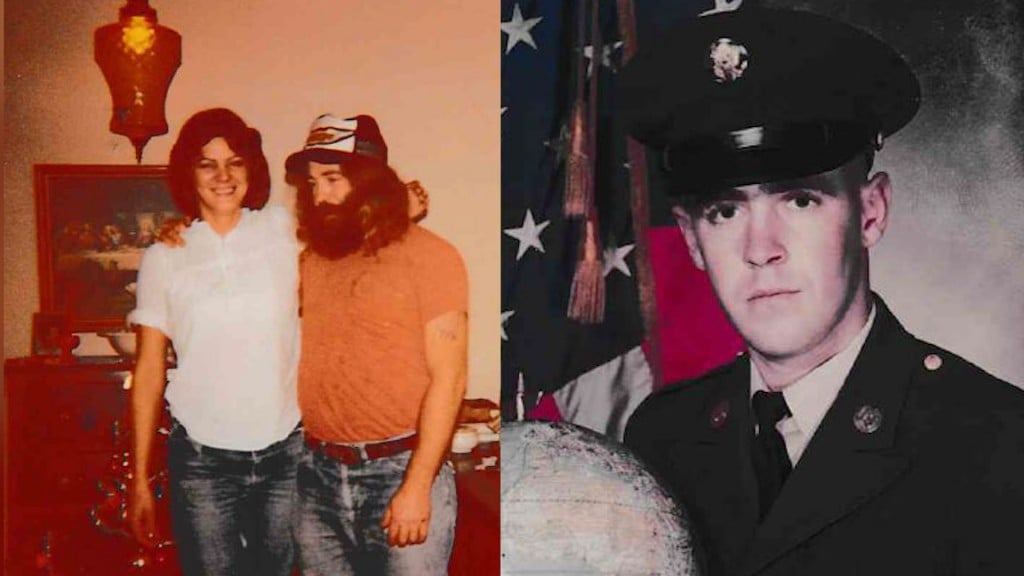 BOWLING GREEN, Ky. – A Kentucky State Police triple murder cold case is now 30 years old.
Three decades ago, on March 6, 1990, Nancy Hale, Tommy Ferrell Hale, and Kevin McClard were found dead at the Ferrell residence on Happy Hallow Road.
Investigators believe the victims had actually been killed two days prior to the discovery of their bodies, on March 4, 1990.
All three victims had been shot with a .22-caliber weapon.
The case is still unsolved, Kentucky State Police Detective Graham Rutherford said.
"We've received numerous tips, leads, over the years, some of which included suspects. We've investigated all of those. All the suspects have been cleared or just not enough information has been available to charge those suspects," said Rutherford.
Since the triple murder, the home has been torn down and many of the family members have moved away or are no longer alive.
Ashlee Lehman's was six years old when the murders occurred and is the niece of the Hales. Lehman's mother, Delzie Hale, had a close relationship with Ferrell Hale.
"It was earth shattering to everyone involved. He was everyone's favorite as far as my mother and my grandmother and they loved my aunt like she was a blood relative. And then Kevin being 27 years old, it was just devastating," said Lehman.
Lehman and her family don't know who is responsible for their loved one's untimely death to this day, but hope the 30-year-mark will bring people who may know something out of the woodworks.
"There are still enough of us around that still care and that love them and that it still hurts on a daily basis and we always think about it. Even if no one is punished, just to know what happened. It'll never make it better completely, but it might at least ease our minds," said Lehman.
For Lehman, this nightmare has impacted her entire life, from this childhood trauma to being a mom herself, worry still looms in the back of her mind.
Kentucky State Police urge anyone with any knowledge of the homicides to contact police at 270-782-2010.