Family Enrichment Center among community organizations to benefit from $1.3M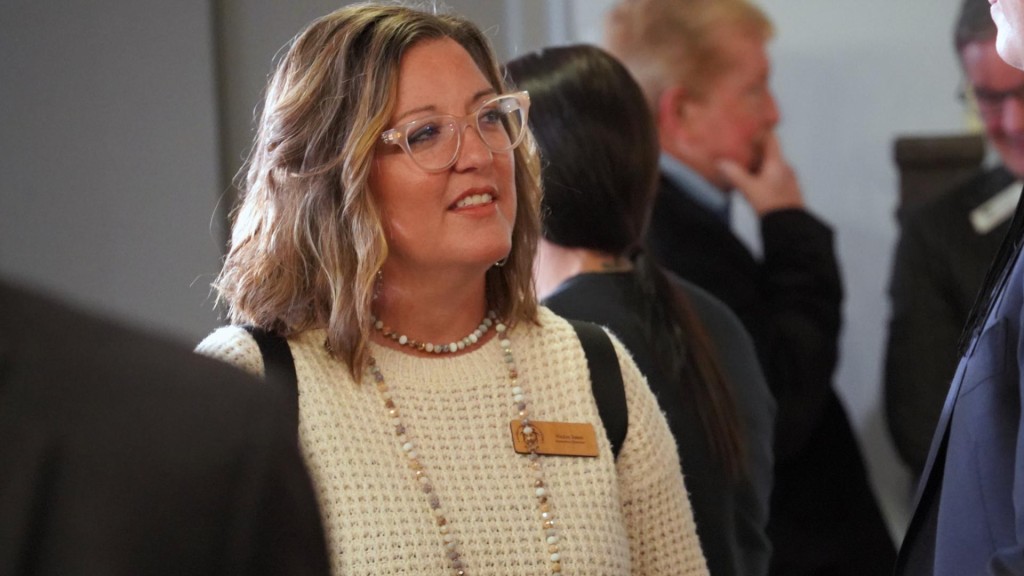 LOUSIVILLE, Ky. – On Thursday, Kosair Charities awarded $1,300,000 to Family Enrichment Center, Kentucky Youth Advocates, and 17 other community organizations
The funding is part of the Kosair Charities Face It Movement to end child abuse and neglect.
The funding allows community partners to conduct abuse recognition and prevention training sessions, engage parents through self-care workshops and support groups, host events that promote strengthening families and advocate for those without a voice.
The grant will help Family Enrichment Center provide child abuse prevention and recognition information in Allen, Barren, Butler, Edmonson, Hart, Metcalfe, Monroe, Logan, Simpson and Warren counties.
"Family Enrichment Center is honored to be a recipient and to represent south central Kentucky as a partner of Kosair Charities and the Face It Movement in their work to prevent child abuse in Kentucky. This support boosts our efforts to raise awareness about the TEN-4-FACES-p bruising rule and other child abuse recognition and reporting information in our region," said Nickie Jones, executive director of Family Enrichment Center.