Escaped Logan County inmate located in Bowling Green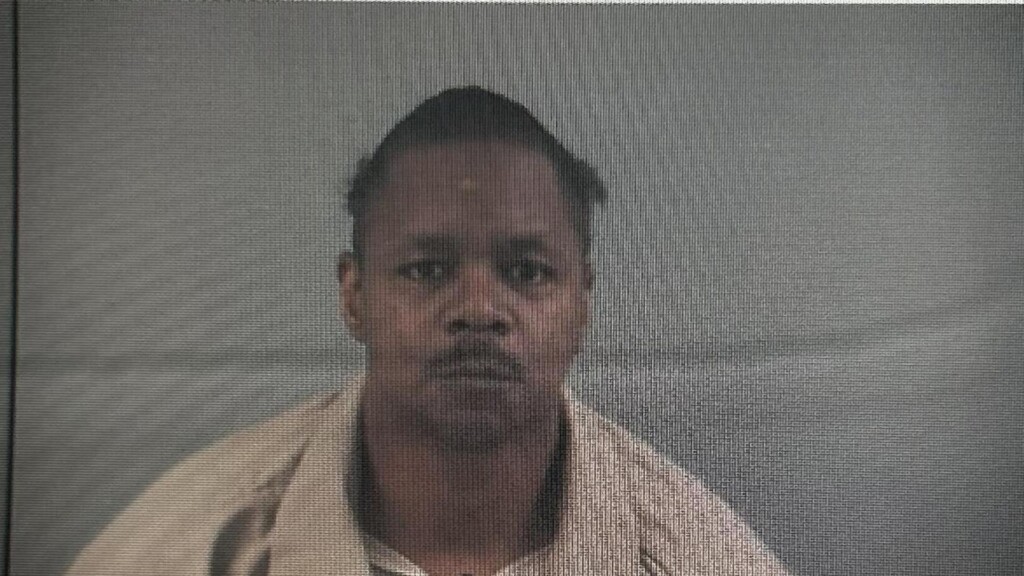 BOWLING GREEN, Ky. – Authorities say an escaped Logan County inmate has been located.
According to the Logan County Sheriff's Office, Bowling Green police took Clevon Stephens, 52, into custody at the Vette City Hotel in Bowling Green.
Stephens is an inmate at the Logan County Detention Center, officials say.
Stephens reportedly walked away Tuesday from work release at the Logan County Animal Shelter.