Emmett Till demonstrations arrive in Bowling Green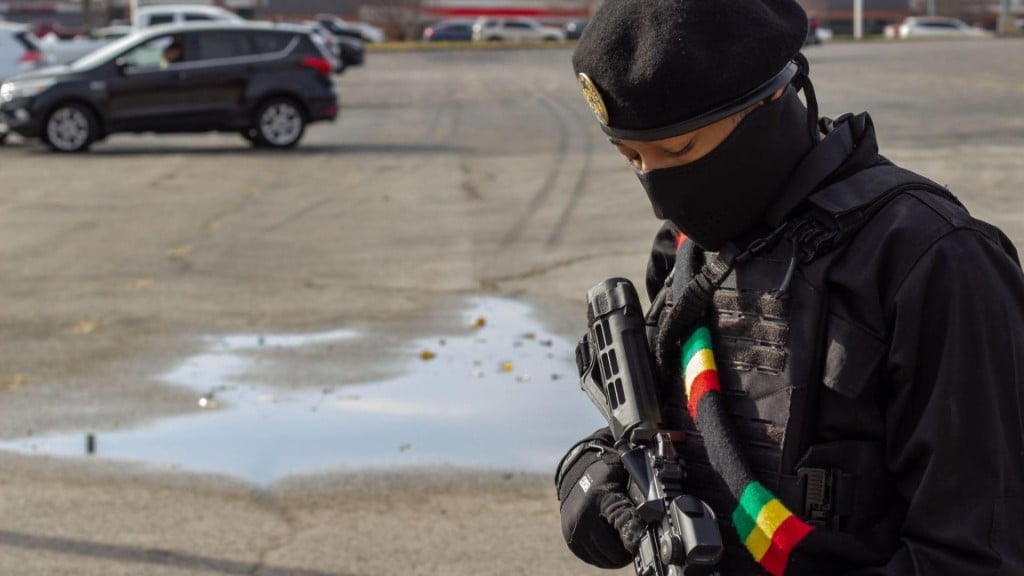 BOWLING GREEN, Ky. – A protest demanding justice for the 1955 brutal murder of 14-year-old Emmett Till made an appearance in Bowling Green today.
Several demonstrations took place in relation to demanding the arrest of Carolyn Bryant Donham, a woman living in Bowling Green who accused Till of making advances towards her nearly 70 years ago in Mississippi.
Interest has renewed in the case since an unserved 1955 arrest warrant for Donham was discovered in a Mississippi courthouse this summer.
However, in August, a Mississippi grand jury declined to indict Donham, now 89, on any charges.
Demonstrations lasted roughly four hours starting around noon Saturday at the Warren County Justice Center on Center Street and the Big Lots parking lot off of Scottsville Road, where protestors moved back and forth between the lot and the entrance of an apartment complex on the 1000 block of Shive Lane. Protestors have since dispersed from the area.
Several groups from other states participated in these demonstrations, including the Veterans Association of African Descendants, which held a demonstration at the Justice Center.
Signal Security blocked access to the apartment complex, Donham's last known residence. A member of News 40 has confirmed only law enforcement and residents are allowed to access the complex at this time.