Elizabeth Holmes objects to restitution pay amount of $250 per month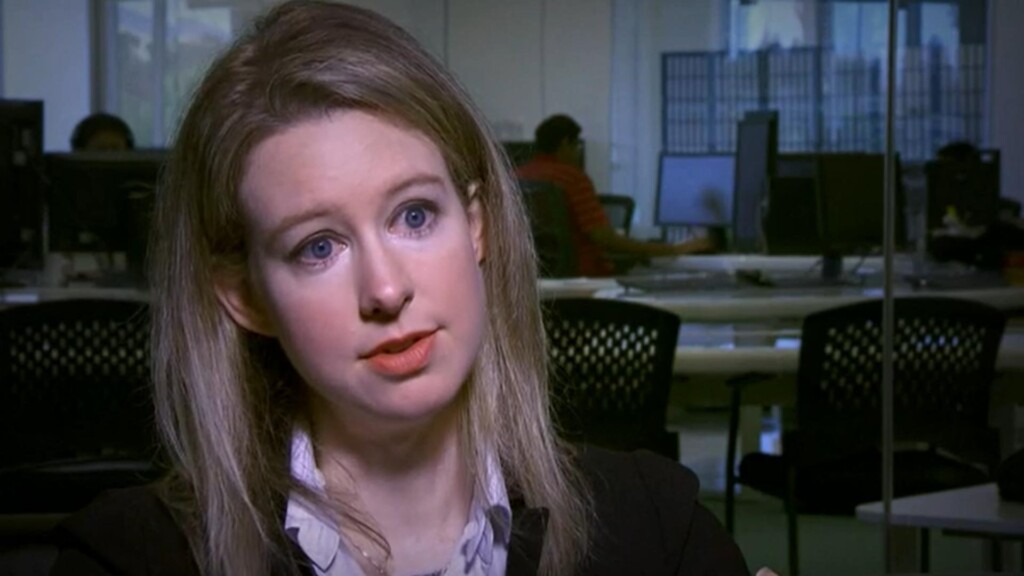 (CNN) – Attorneys for Elizabeth Holmes say she should not be forced to pay restitution after she is released from prison.
The disgraced former Theranos CEO and COO Ramesh "Sunny" Balwani were previously ordered to pay $452 million to victims of their crimes.
However, lawyers for Holmes argued in a court filing Monday that she has "limited financial means" and should not be forced to pay $250 a month in restitution.
The move from Holmes' attorneys comes after federal prosecutors said in a separate filing last week that "clerical errors" had resulted in no payment being set for Holmes.
Holmes reported to prison late last month in Texas to serve out her more than 11-year sentence.
She was convicted early last year on multiple charges of defrauding investors while running the failed blood-testing startup Theranos.