Edmonson County Sheriff's Office is searching for a missing teenager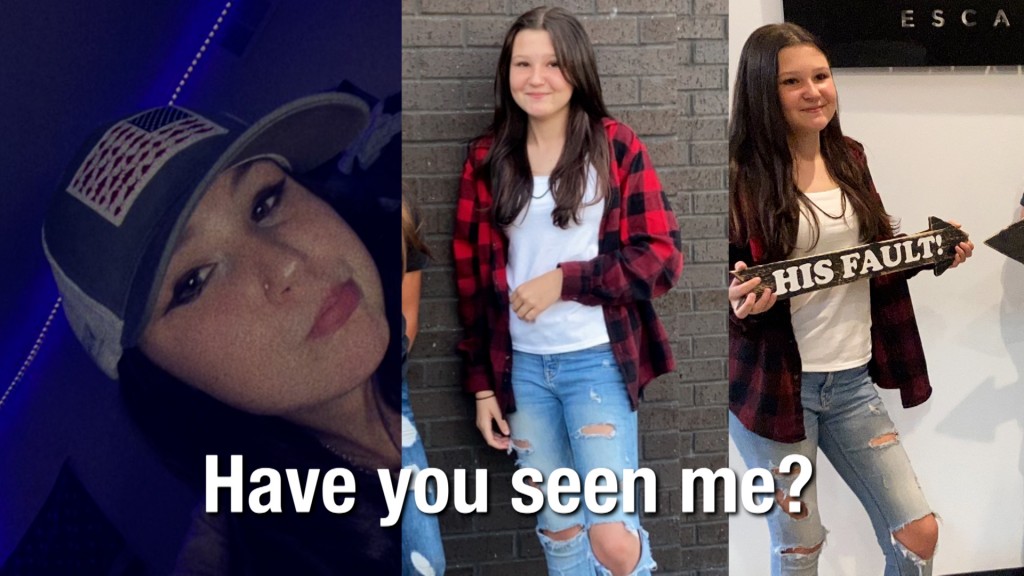 BROWNSVILLE, Ky. – Wednesday night, the Edmonson County Sheriffs deputies responded to Brownsville Manor Apartments for a report of a 12-year-old child that had possibly run away.
Officials are searching for missing Madison Lynn "Maddie" Sowders who was last seen by her family going to bed that night.
Officials say she was wearing black sweatpants, a black and camouflage hooded sweatshirt, and may also be wearing white tennis shoes.
She is approximately 5 foot 4 inches tall and 105 pounds.
The child has brown eyes and brown shoulder length hair.
Sowders has been missing since around 10:30 p.m.
Anyone with any information as to her location please contact Edmonson County Dispatch, or your local authorities.