Edmonson County Humane Society temporarily ending spay and neuter program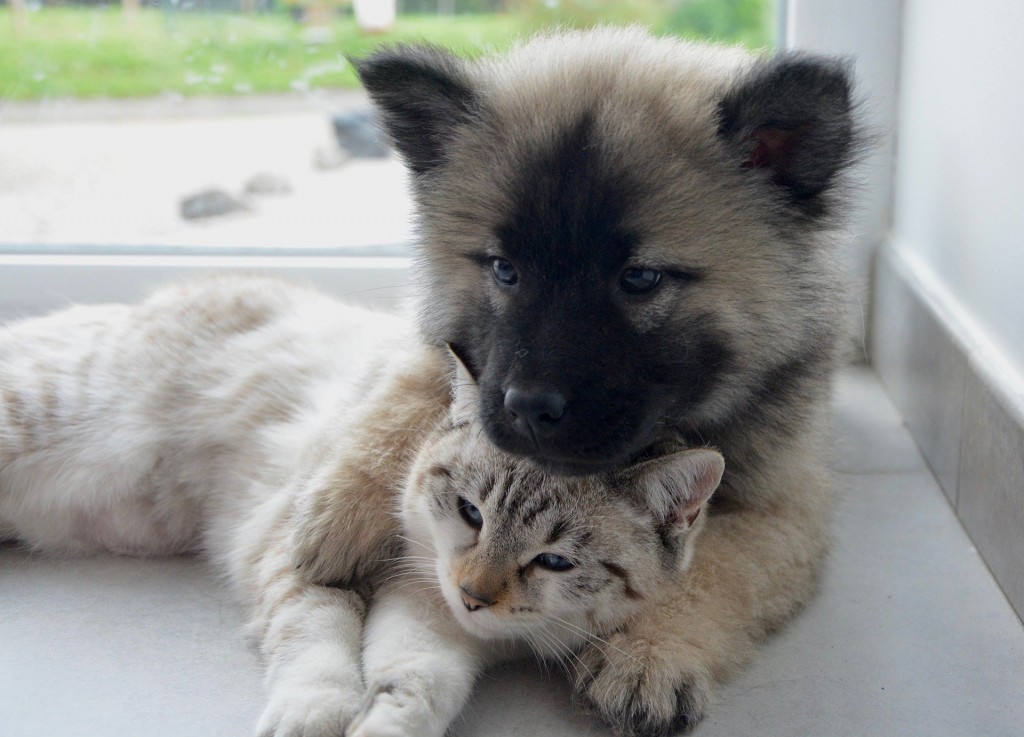 EDMONSON COUNTY, Ky. — The Humane Society of Edmonson County is temporarily closing their spay and neuter program according to a Facebook post on Wednesday due to the Covid-19 pandemic. They cite the fact that move veterinarians are only open for emergencies and the need to conserve medical supplies as the reason for their decision.
The post encouraged pet parents to keep their cats in despite the mess litterboxes can make, and walking dogs on a leash only. Operations will resume when the coronavirus crisis is over.