Driver at large after pedestrian hit in Logan County, authorities say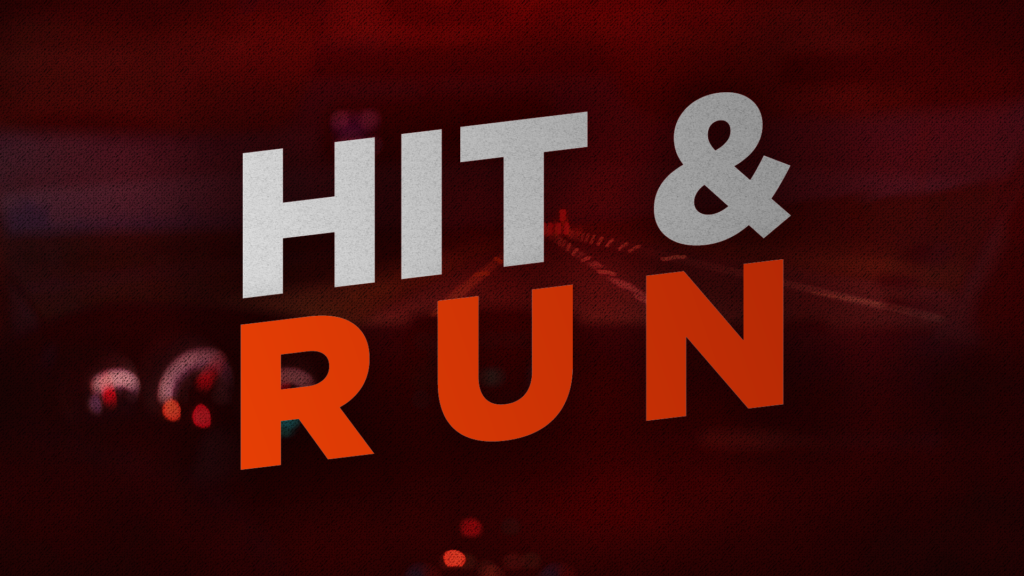 LOGAN COUNTY, Ky. – The Logan County Sheriff's Office is searching for a driver after a pedestrian was hit.
On Friday, June 9, the sheriff's office says it received a call about a vehicle versus pedestrian incident around the 900 block of Highland Lick Road.
A vehicle continued on after a pedestrian was struck, authorities say.
The pedestrian was later treated for minor injuries and released.
If you have any information regarding this incident, please contact Logan County ECC at 270-726-4911.