Craving fries? McDonald's Fries for School Supplies aims to help local teachers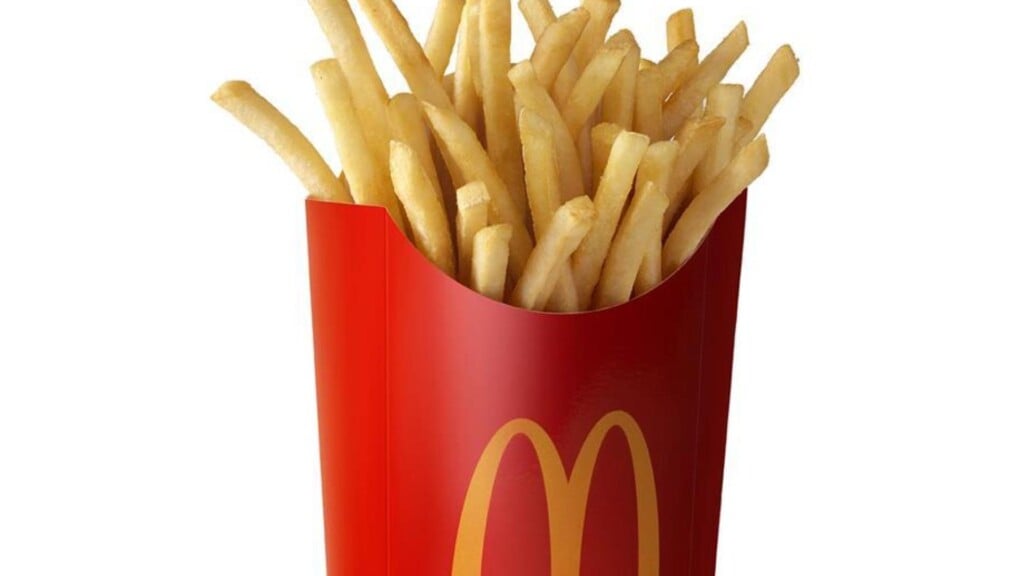 BOWLING GREEN, Ky. – Through Aug. 25, participating McDonald's restaurants in Bowling Green are helping teachers meet their classroom needs.
At McDonald's locations across Bowling Green, middle Tennessee and other regions, a release by Trozzolo states 10% of proceeds from a la carte fry sales will be donated to local schools.
Through this fundraiser, teachers will be able to have extra help to buy supplies, such as paper and hand sanitizer.
Last year, Fries for School supplies raised over $85,000 for schools, according to the release.