County singer Zach Bryan arrested in Oklahoma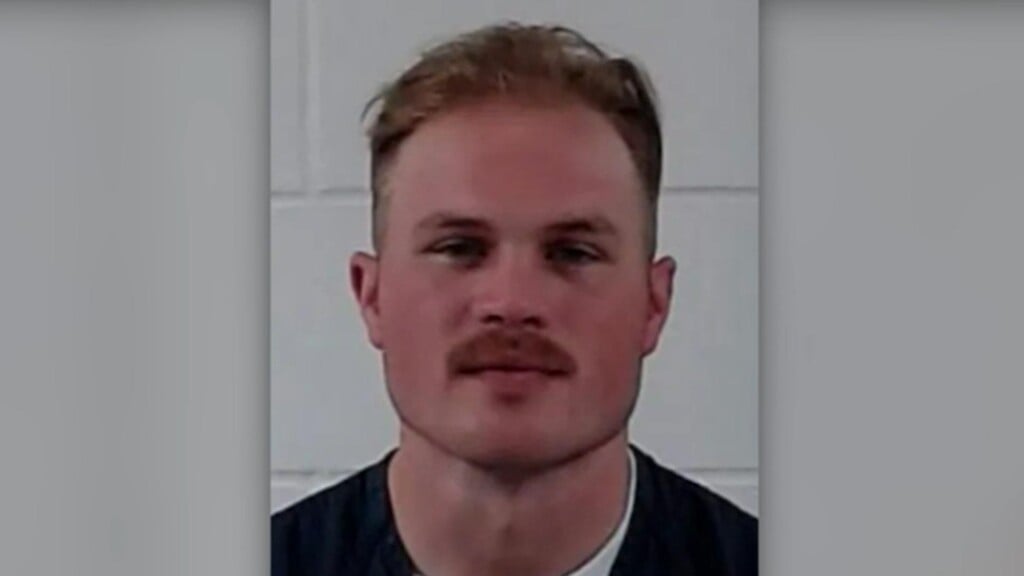 (CNN) – Country singer Zach Bryan was arrested Thursday in Oklahoma.
The singer's mugshot was taken that night, although it's not known exactly what happened.
Bryan was charged with obstruction of investigation.
He immediately apologized for the incident on social media the same night.
He said it was the result of an interaction with the Oklahoma Highway Patrol where emotions got the best of him.
Bryan admits he was out of line and says he supports law enforcement.
Bryan only spent about an hour and a half in jail before he bonded out.