Community outdoor warning sirens to be tested in Warren County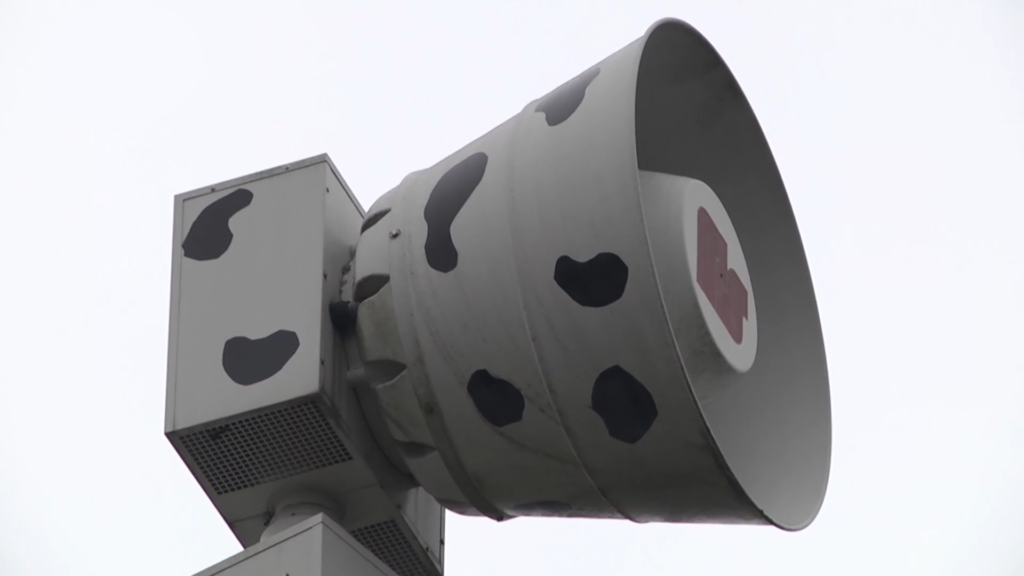 WARREN COUNTY, Ky. – Officials are reminding the public to remain calm during an outdoor siren test.
Warren County Emergency Management says the community outdoor warning sirens will sound Friday, Sept. 8 at noon.
This will only be a test.