Community drive for tornado relief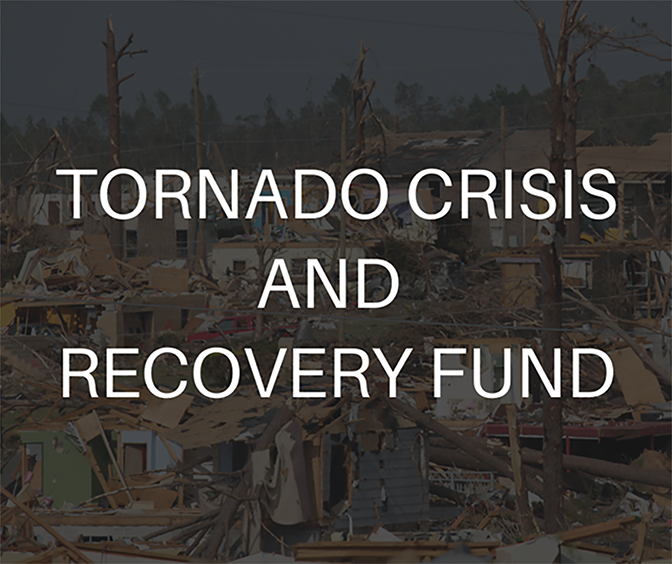 BOWLING GREEN, Ky: Several organizations in our community are uniting as a Community Drive for Tornado Relief. Beginning Thursday, Dec. 16 until Saturday, Dec. 18 you can drop off essential items (listed below) needed for tornado victims at State Street Baptist Church in Bowling Green and the following businesses and organizations:
Shake Rag Barbershop, Next Level Church, State Farm Insurance – D.C. Clement, Mount Zion Baptist Church, Eleventh Street Baptist Church, State Street Baptist Church and Bundles of Joy.
Items Accepted:
Gift cards
New household items (towels and linens)
New blankets
Batteries
Phone charging accessories
New socks and undergarments
Breakfast or snack bars
Hygiene and toiletries
New backpacks or travel bags
You can also drop off new and gently used clothing items to the Housing Authority of Bowling Green.