College Street Pedestrian Bridge to undergo rehabilitation project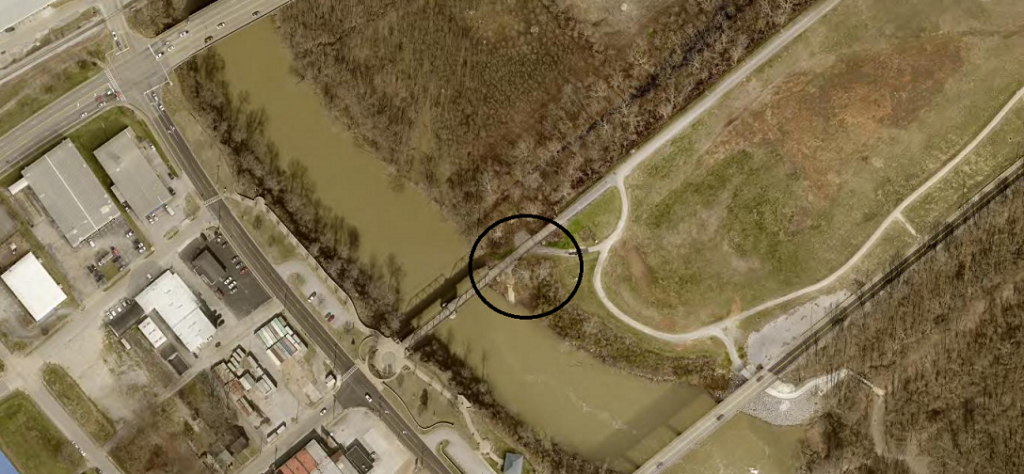 BOWLING GREEN, Ky. – The College Street Pedestrian Bridge is getting some much-needed upgrades.
Starting Friday, the bridge located downtown in Riverfront Park is undergoing a rehabilitation project for its piers.
Due to the worksite location, city officials say the boat access ramp beneath the bridge will close for several weeks. However, the City of Bowling Green says the bridge will remain open during this phase.
First completed in 1915, the city says the College Street Pedestrian Bridge serves as a pedestrian bridge on the city's greenways network.
According to the city, the overall stability of the bridge is not threatened at this time.
The city says the bridge will close for future steps of this project.