Clinic to teach the basics of responsible babysitting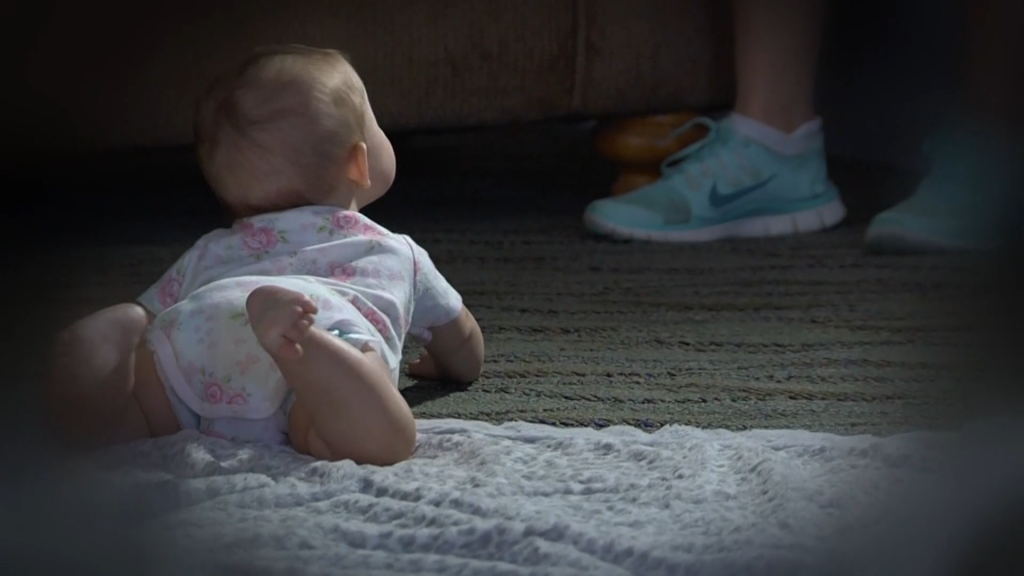 BOWLING GREEN, Ky. – Does your child need a summer job but has no experience with a classic job like babysitting?
You're in luck – The Medical Center at Bowling Green is hosting a babysitting clinic on June 14 and July 20.
During the clinic, children and teens ages 11 through 17 learn about responsible babysitting, including basic tips like first aid, cooking, safety, setting your fees and marketing yourself.
If you'd like to sign up, click here.