City of Morgantown celebrates grand opening of park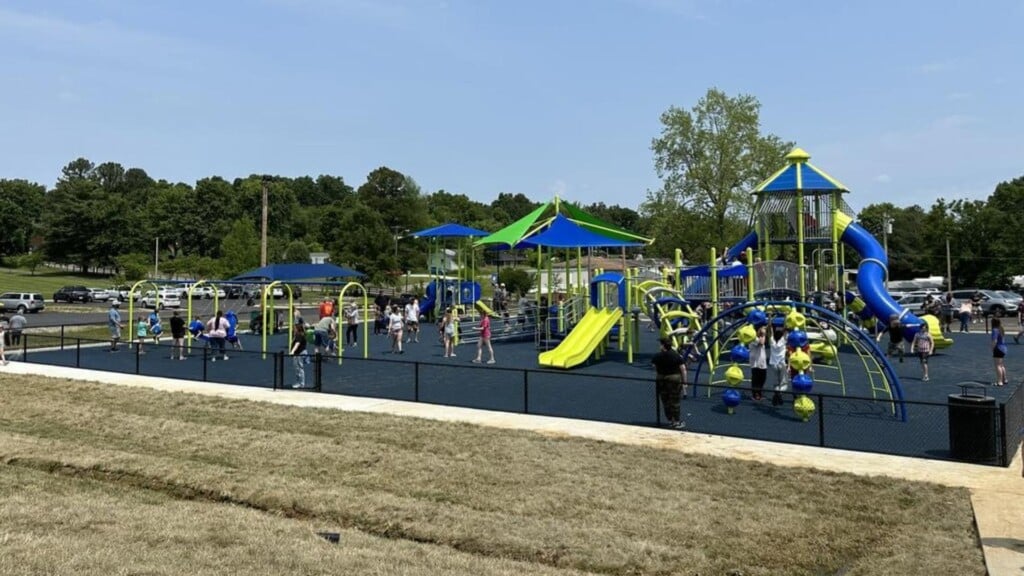 MORGANTOWN, Ky. – Morgantown locals have a newly opened park to enjoy just in time for the weather.
A grand opening was held Saturday for the Charles Black City Park and 1813 Freedom Park.
City leaders say if you want to have a peaceful picnic, play with your children or simply take a relaxing walk in nature, this is the place for you. Families can look forward to a playground, basketball court, pool and more.
A crowd was there for the celebration this past weekend, including Rep. Brett Guthrie.
The park is open daily from 7 a.m. to 11 p.m.