Churches housing people for Room in the Inn during winter months requiring vaccinations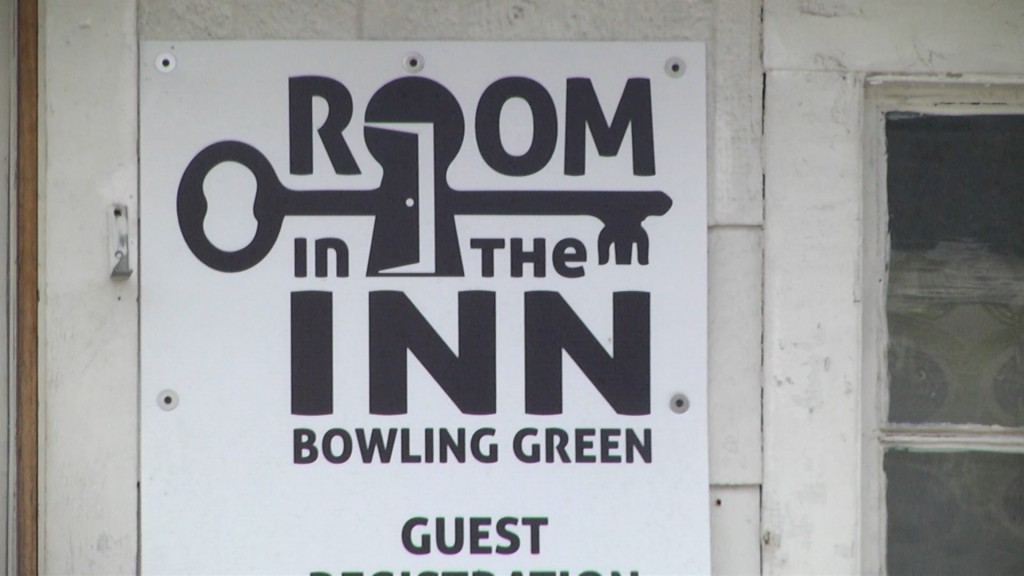 BOWLING GREEN, Ky. – It is officially fall which means some winter temperatures are right around the corner in the upcoming months and people dealing with homelessness will be looking for a place to stay warm at night.
Room in the Inn will be operational once again this year, but some of the churches they partner with to house individuals are requiring vaccinations.
This is important for individuals who may need a place to stay to pay attention to now instead of when the temperatures drop because, even with the one shot Johnson and Johnson vaccination, you are not considered vaccinated for up to 14 days after the shot.
According to Doug Depp, a board member with Room in the Inn, this was not a decision put into place by the non-profit but instead by some of the churches where the people stay the night.
He says he hopes everyone will get the vaccine prior to needing services but will try to find a place for people who choose to remain unvaccinated.
"The church is that we have that we partner with for years a lot of them have older volunteers that stay they give their time and you know we're following whatever they ask us to do at that time so if they're asking for the vaccination to be a part of the rules and requirements then we are adhering to whatever their wishes," said Depp.
A local church that often partners to help transient individuals and those experiencing homelessness is helping get those people vaccinated.
Next Wednesday they will be hosting a vaccine clinic.
They will be providing the one shot Johnson and Johnson vaccination along with their weekly free boxed lunch for anyone who needs the shot or a free meal.
Rector Steve Pankey with Christ Episcopal Church in Bowling Green says these people are important to him and his church and they are happy to help spread information and give vaccines to those who need them.
"If you're here you get it and you're done you don't have to try to keep it in a calendar or be able to show up if you're passing through town or if you're not sure where you're spending the night it can be really hard to get back somewhere and so not being stable makes it really hard to keep appointments and the opportunity to have a one shot be done and healthy is a really advantageous thing," said Pankey.
If you would like a shot, you do not need to register. Just show up at the church at 11 on October 6.