Child from Barren River Health District diagnosed with measles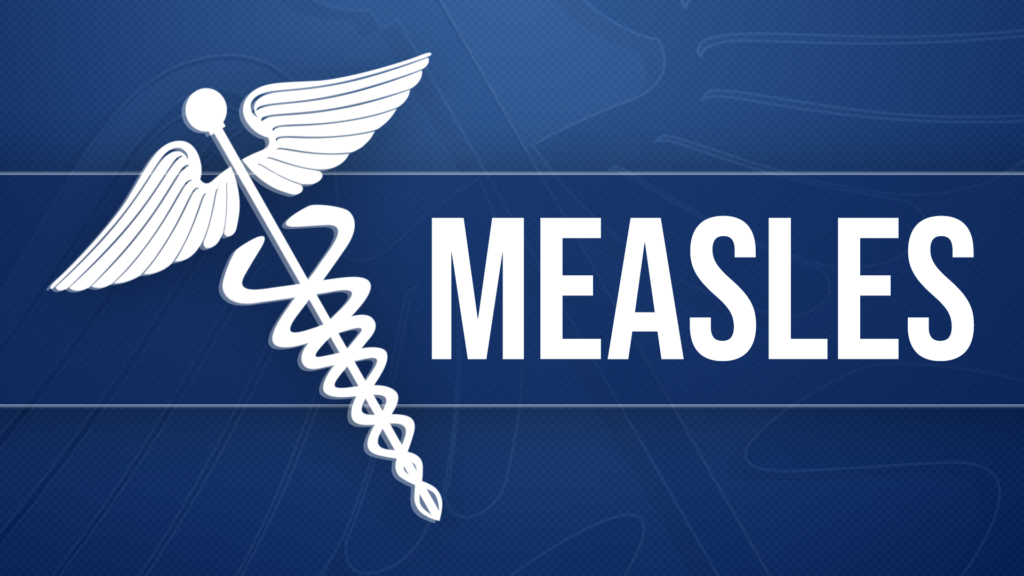 BOWLING GREEN, Ky.- A child living somewhere in the Barren River Health District has been diagnosed with a case of the measles.
According to a news release from the Kentucky Department of Public Health, the child, who is unvaccinated, recently traveled out of the country to an area where measles is regularly found.
The case is not linked to an ongoing measles outbreak in the state of Washington or other cases of measles in the United States.
The Barren River District Health Department, and the Centers for Disease Control and Prevention are collaborating in the investigation and have confirmed the child did not become infectious until returning to Kentucky.
Public exposure is believed to be very limited and public health officials are in the process of notifying individuals who came into contact with the child during the infectious period.
The Barren River Health District consists of eight south central Kentucky counties: Barren, Butler, Edmonson, Hart, Logan, Metcalfe, Simpson and Warren.