Child abuse rates higher in Kentucky than any other state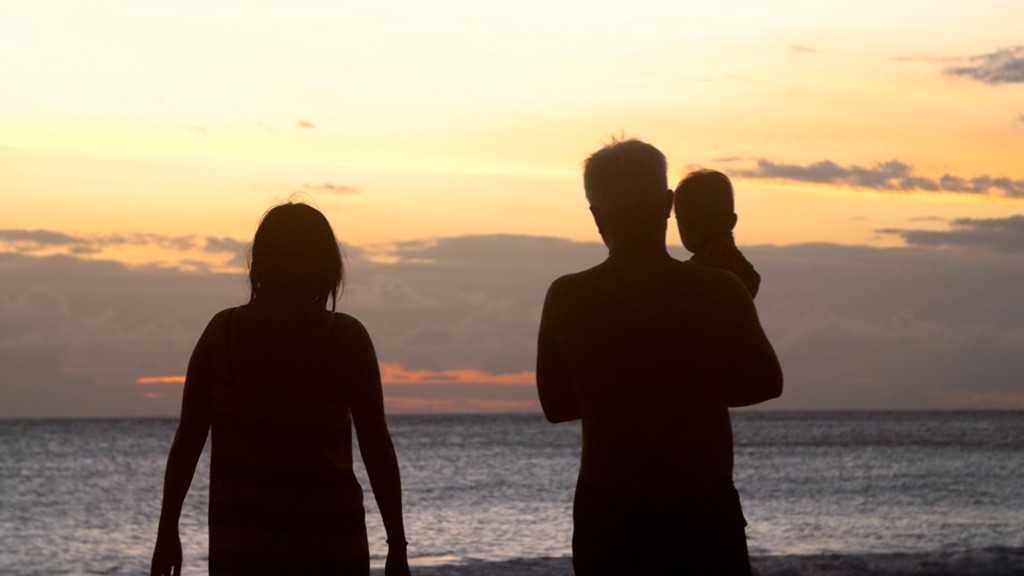 GLASGOW, Ky. – This may be shocking news, but Kentucky is the leading state in the nation for substantiated child abuse reports per capita, that includes physical and sexual assaults.
This is not the first year Kentucky has held this horrifying title.
Local officials and employees at the Barren River Area Child Advocacy Center say this is a problem that desperately needs to change.
In 2019, Kentucky saw over 20,000 reported abuse cases, according to Norton Children's Hospital.
This is the third straight year Kentucky has led the nation in the rate of child abuse.
Officials say the key to solving the problem is not a simple one and there are many contributing factors to the epidemic.
Several contributing factors, according to Glasgow Police Captain Justin Kirkpatrick, are poverty, a cycle of abuse, drug and alcohol abuse.
"I would say substance-abuse plays a lot into it. But, again, it's an individual thing. There's no rhyme or reason. We can't predict it," said Kirkpatrick.
One issue that is seen time and time again are repeat offenders.
According to Glasgow Police, the state is working to put laws into place to help curb this problem and hold those responsible accountable.
"Kentucky has tried to reevaluate as a state and has been really, really, on the forefront of changing and updating child abuse laws [and] reporting," said Kirkpatrick.
One new law is the requirement that any time a police officer deals with a child, that interaction is reported to schools, according to Kirkpatrick.
Every adult in the state is a mandated reporter, meaning if you see something you are legally obligated to say something, every single time.
"People will say well nothing was done about it the last time and we owe the kids more than that. So regardless of if you think nothing was done, or that nobody's going to look at that, that your place is to help these kids. So, if you see something, say something, even if you've said something five times, that sixth time could change that child's future," said Sabrina Durbin with BRACAC.
Some signs are obvious, such as bruising or injuries, but other signs are more subtle, such as a personality change in a child.
Children also commonly express their feelings through artwork or music, so those avenues should be taken into consideration and reported if necessary.