CASA to host 7th Superhero Run/Walk on Saturday, September 25, 2021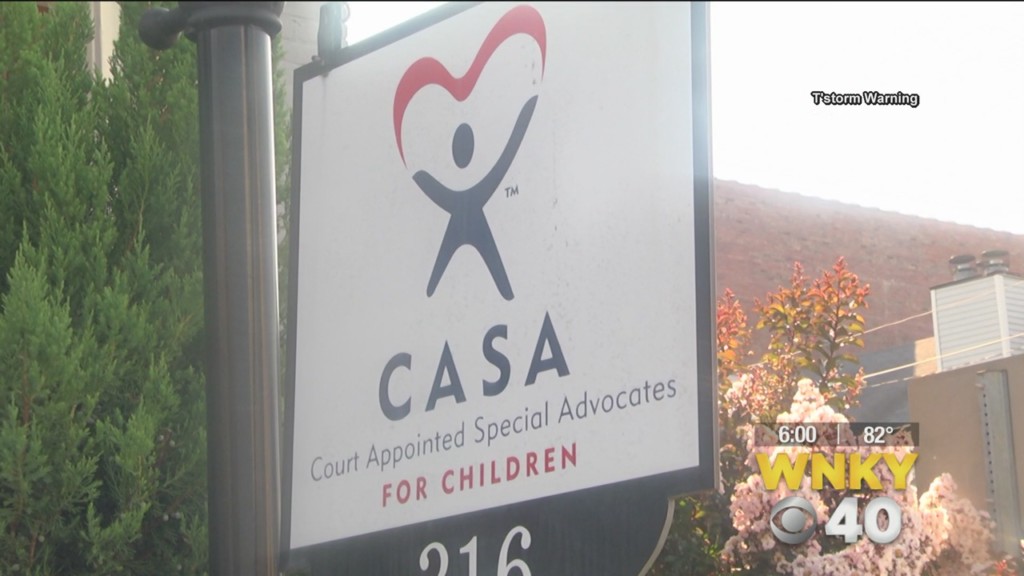 BOWLING GREEN, Ky.- CASA of South Central Kentucky will be holding its 7th Annual Superhero 5K, Kids 1 Mile Fun Run, and 1 Mile Family Walk/Run presented by Cheetah Clean Auto Wash on Saturday, September 25, 2021 at 9:00 a.m. at Ephram White Park, 885 Mt. Olivet Road, in Bowling Green, Kentucky.
Superman was adopted.  Spiderman was raised by his aunt and uncle.  Batman grew up with his butler, Alfred, and later took in Robin to raise as his ward.  Few superheroes grew up in a typical family situation raised by their own parents, yet they all accomplished great things as adults.  CASA, a non-profit that advocates for children who've experienced abuse and neglect, believes all children deserve the chance to grow up happy and healthy.  Competitive runners and walkers, recreational walkers, employee groups, and families are all invited to become "superheroes" for the day by participating in this healthy and fun activity. There will also be family friendly activities like a bouncy house, face painting, DJ music, and food trucks.  Please visit: www.CASAofSCK.org/Superhero5K21 to complete your registration online.
Event registration and check-in begins at 7:30 a.m. at the Amy Milliken Shelter at Ephram White Park.  The 5K Run will begin promptly at 9:00 a.m.  The 5k Run will be a timed race and is part of the Bowling Green Running Club's Grand Prix Points Series. At 9:30 a.m., the 1 Mile Family Walk will begin. At 10:00 a.m., the 1 Mile Kid's Fun Run will kickoff. An awards ceremony will then be held following all events at approximately 10:30am. The race has a unique Superhero Search element where the 5K participants bring action figures that have been dropped on the race course back to the finish line for prizes like gift cards.  There will also be a Superhero Costume Contest while participants await tally of race winners.  Participants are encouraged to team up or challenge coworkers, friends, and other businesses and dress up as their favorite Superhero to show their spirit in the fight against child abuse!
Registration                         Kid's Fun Run       Family Walk           5K     Teams      Virtual
Early (April – Aug. 17)            $10                        $25                        $25         $20              $25
Regular (Aug. 17 – Sept. 23) $15                        $30                         $25         $25              $25
Race Day (Sept. 25)                 $15                        $30                         $30         N/A              $30
All proceeds from the CASA Superhero 5K, 1 Mile Kid's Fun Run, and 1 Mile Family Walk will benefit CASA of South Central Kentucky serving Barren, Hart, Metcalfe, and Warren counties.  Court Appointed Special Advocates (CASA) of South Central KY, Inc. is a non-profit agency dedicated to eliminating trauma to children.  CASA works to prevent child victims of abuse, neglect and dependency from being further abused by empowering our community to volunteer as advocates for them in the court system.  The agency boosted 107 volunteers who advocated for 251 abused and neglect children in 2020.  The CASA concept is based on the commitment that every child has the right to a safe, permanent home, as soon as possible.
To find out more about CASA or the 5K event or sponsorships, please visit us online www.casaofsck.org or contact us at director@casaofsck.org or by phone at 270-782-5353.