Burn bans lifted for Warren, Edmonson counties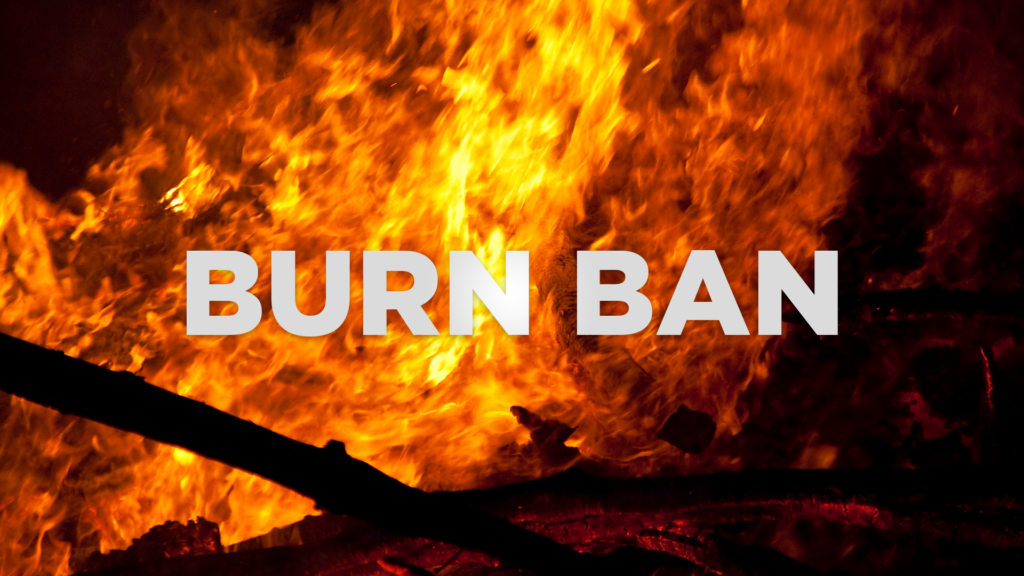 BOWLING GREEN, Ky. – The burn bans in both Edmonson County and Warren County have been lifted.
Warren County judge-executive Michael Buchanon ordered a lift on the ban on Sunday, Oct. 30. Previously, he had issued the ban on open burning on Oct. 7 due to dry conditions.
Buchanon said residents should still be cautious with all outdoor controlled burns.
Burn restrictions are still in place, however. Burning is still not allowed from 6 a.m. to 6 p.m. if you are within 150 feet of any tree lines or brush in Warren County. This restriction remains effective until Dec. 15.
The burn ban in Edmonson County was lifted on Monday, Oct. 31 due to recent rainfall as well.