Buick event returns with car show, drag racing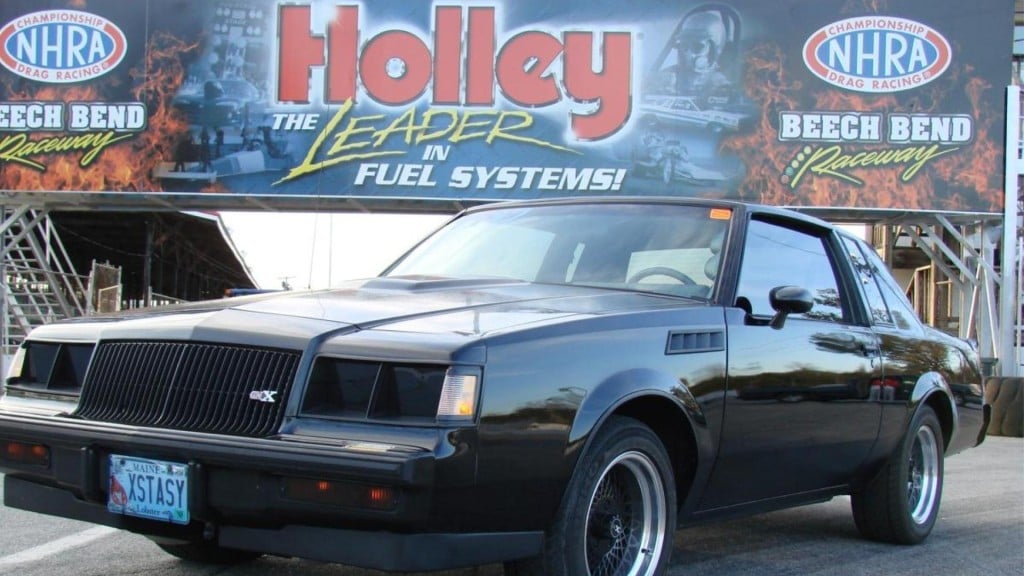 BOWLING GREEN, Ky. – Beech Bend Raceway has some exciting news for car fans.
The Buick GS Nationals has officially kicked off for the season!
The 41st year of the event will be celebrated with a car show, food, drag racing and more.
"The interesting thing that happened out here last year was in a qualifying run, I was in the left lane and the fastest Buick we have out here, it's a '92 Buick regal driver by Rod Hendricksons, his engine blew up and then about two seconds later the clicks that hold my hood let go," said Doug Hecker, Super Sixteen coordinator.
The event will continue until Saturday, May 14. Tickets are $25 per person each day. The event will be located at the Beech Bend Park campgrounds.