'Brady Bunch' house for sale, listed for $5.5M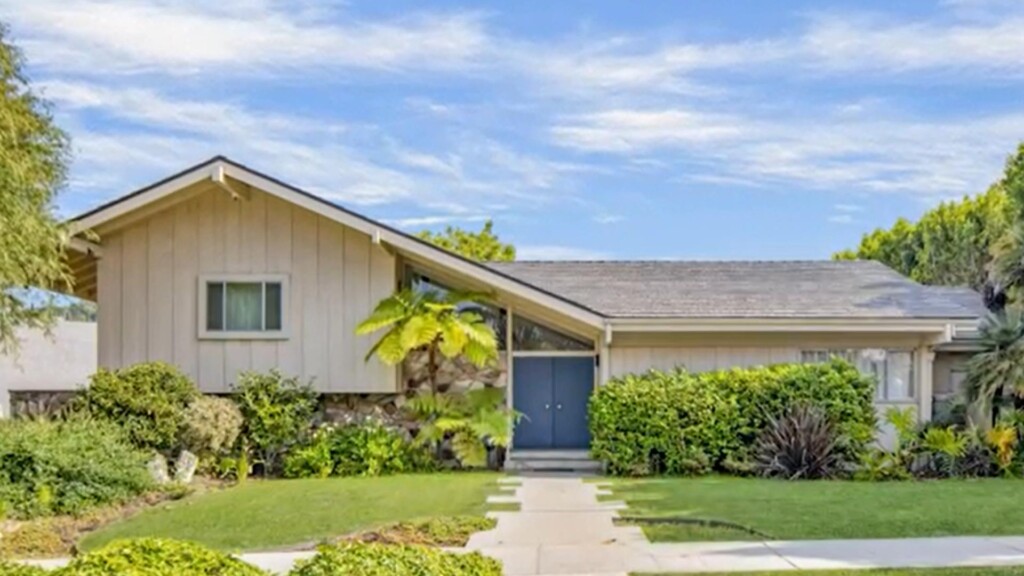 (CNN) – Here's the story…of a lovely homestead.
It's one you may recognize from the days of your youth.
The iconic "Brady Bunch" house is for sale. For a cool $5.5 million, you can channel your inner Mike and Carol Brady.
A few years back, HGTV bought the north Hollywood property for $3.5 million before renovating it on the show "A Very Brady Renovation."
The house needed it, because back in the '70s, producers only used exterior shots for the show.
The inside never looked like the sound stage where the "Brady Bunch" was shot. A $2 million renovation later, and it's a spitting image, complete with a Jack-and-Jill bathroom shared by two bedrooms where you can cram six kids.
But don't worry – according to the listing, the more than 5,000-square-foot house actually has five full baths.
Just make sure you keep the front door locked to keep cousin Oliver out.