Bowling Green Police host annual Trunk or Treat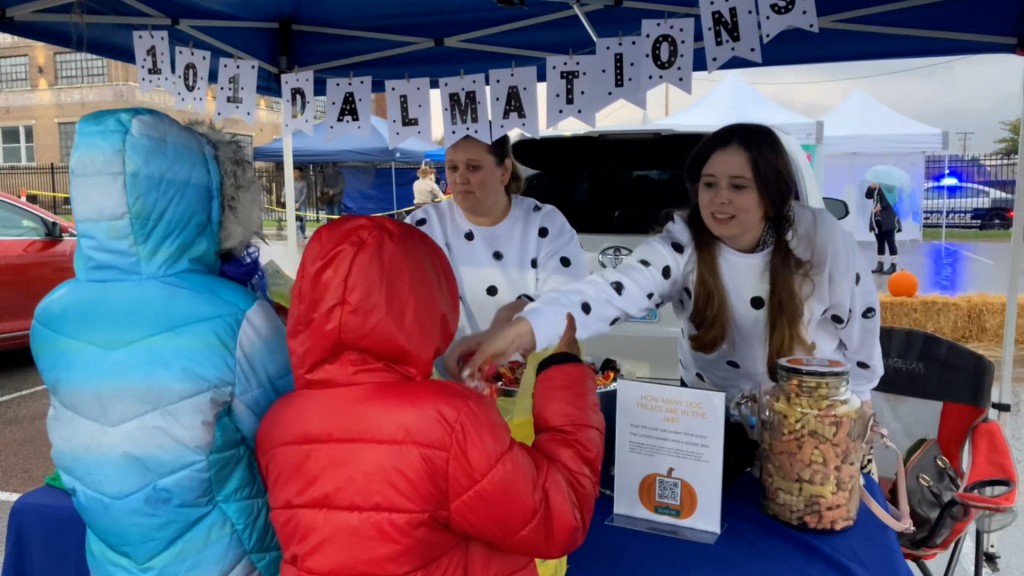 BOWLING GREEN, Ky. –  The Bowling Green Police Department hosted their annual Trunk or Treat event Friday night.
The event featured costumes, candy and a lot of fun decorations.
The Kentucky State Police, Bowling Green Fire Department, Warren County Sheriff's Office and dozens of local businesses showed up dressed up with sweets for the littles.
WNKY News 40 had a tent set up dressed as 101 Dalmatians as well!
Kids were wearing adorable costumes, from unicorns and princesses to Paw Patrol and dinosaurs, kids in attendance really showed out in their attire.