Bowling Green man arrested on drug trafficking, gun possession charges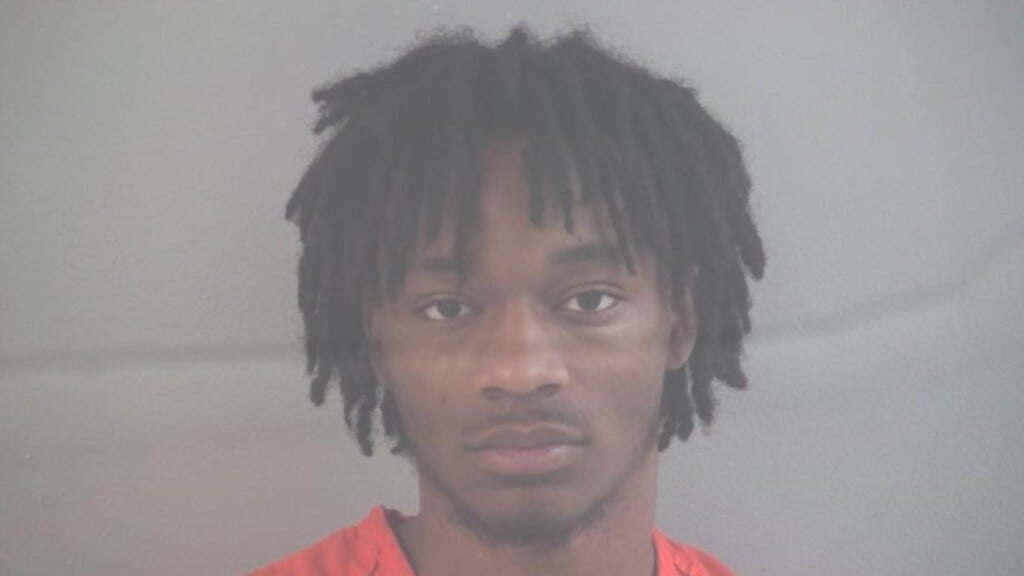 LOGAN COUNTY, Ky. – A Bowling Green man is facing multiple charges after authorities say they discovered illegal drugs during a traffic stop.
On Saturday, the Logan County Sheriff's Office says it observed a car unable to maintain its lane of travel and cross over the side line multiple times in the area of Highway 68/80 East and Stevensonmill Road.
Authorities say a deputy initiated a traffic stop on the vehicle near 68/60 East and Mud River Church Road.
Logan County authorities say they detected the odor of marijuana coming from the vehicle. At this time, authorities say they asked both occupants to step out.
When asked, the driver, Marcuz E. Harris, 22, of Bowling Green admitted to the presence of a weapon in the vehicle, authorities say.
Authorities say they searched the vehicle, which led to the discovery of a backpack and 45 packages of marijuana, totaling about 168 grams. In addition, authorities say they found 16 empty bags labeled for marijuana, an AR-style rifle and ammunition, as well as a large amount of U.S. currency, including $1,162.
Harris was taken into custody without incident and taken to the Logan County Detention Center, where he has since been released.
He faces charges of careless driving, trafficking in marijuana (less than 8 ounces), first offense, possession of marijuana and possession of a firearm by a convicted felon.