Bowling Green man arrested, accused of striking police officer with vehicle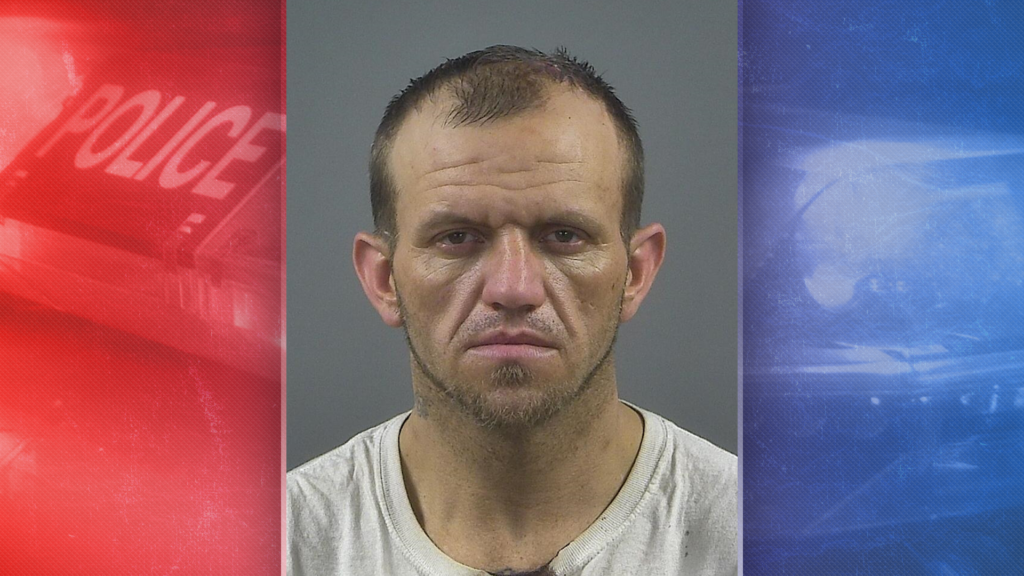 BOWLING GREEN, Ky.- A Bowling Green man is under arrest after authorities say he struck a law enforcement officer with his vehicle.
According to the Hart County Sheriff's Department, on March 26, detectives with the sheriff's department, Kentucky State Police and the Hardin County Narcotics Task Force were executing a search warrant in the 2600 block of Flint Ridge Road in Horse Cave. Investigators say the driver of a black SUV fled from the residence and in the process, struck an officer with the vehicle.
It's unclear which agency the officer works for. Deputies say the officer suffered minor injuries and was back to work the next day.
Two days after the incident, the man accused of driving the truck, Richard Cardwell, 34, was apprehended in the 600 block of Gordon Avenue in Bowling Green.
Cardwell was arrested and charged with third-degree assault on a police officer, first-degree wanton endangerment, first-degree fleeing or evading police and first-degree intent to manufacture methamphetamine.
Cardwell was taken to the Warren County Regional Jail.