Bowling Green Fire Department returns to Nashville 9/11 Memorial Stair Climb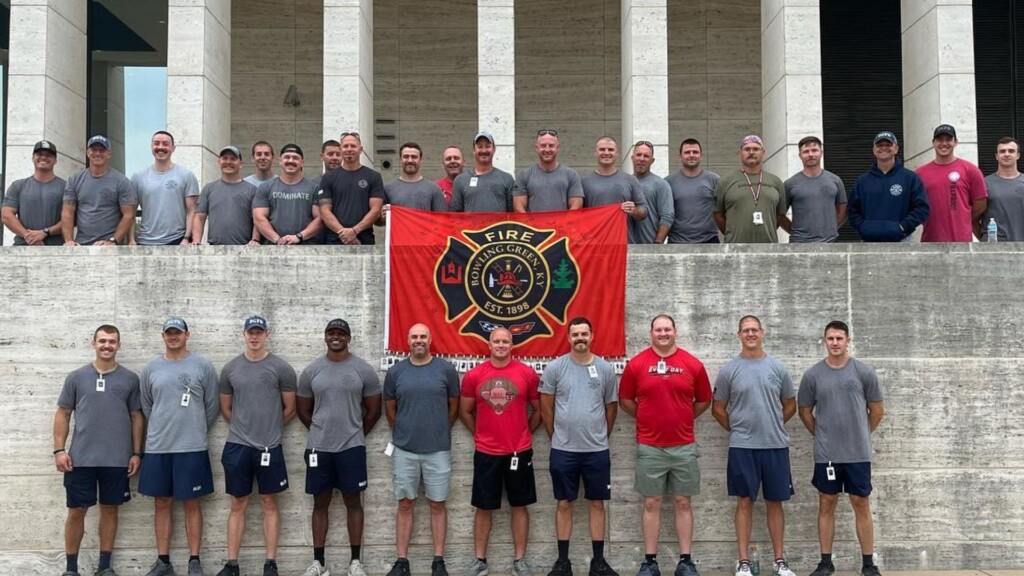 NASHVILLE, Tenn. – Members of the Bowling Green Fire Department revisited the annual Nashville 9/11 Memorial Star Climb.
On Sunday, first responders from around the nation climbed 110 stories in remembrance of the 343 New York firefighters that died 22 years ago.
Firefighters who participated performed the climb in full gear in honor and remembrance of those lost.
Those who have fallen continue to be remembered over two decades later.