Body of missing man found in Warren County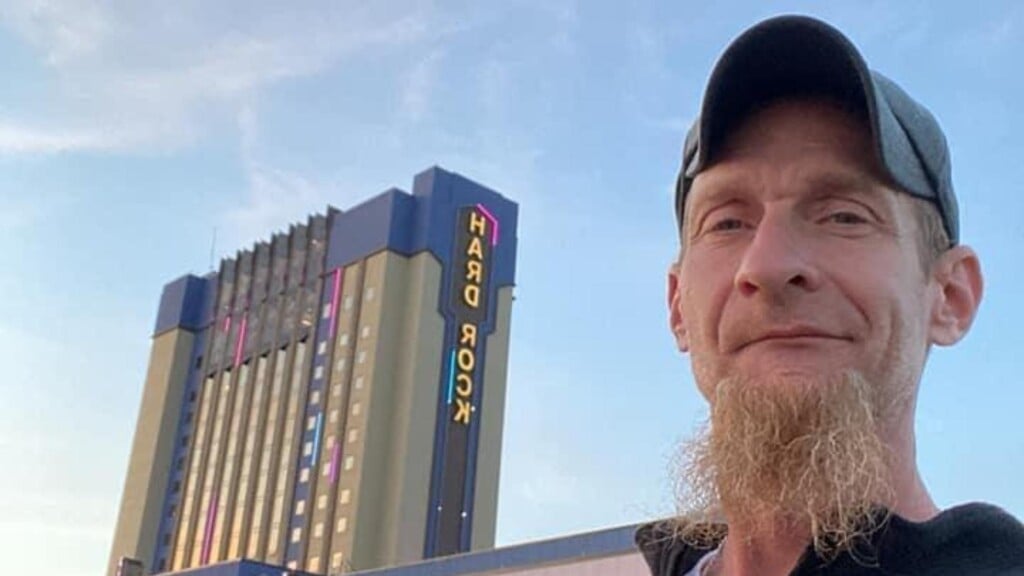 WARREN COUNTY, Ky. – The body of a man missing since Sept. 3 has been found in Warren County.
Authorities say the body of Shawn Faulkner was located near where family had found Faulkner's vehicle.
After Faulkner was reported missing last week, multiple agencies responded to the scene Tuesday at the 2600 block of Martinsville Road at the river to continue a search. Family found Faulkner's vehicle at the end of the road, officials say.
The Warren County coroner responded to the scene after Faulkner was discovered.
At this time, an autopsy will be scheduled to determine the cause of death.
The Warren County Sheriff's Office says there are currently no suspicious circumstances surrounding Faulkner's death.