Biden: 3 latest objects shot down not tied to Chinese spy balloons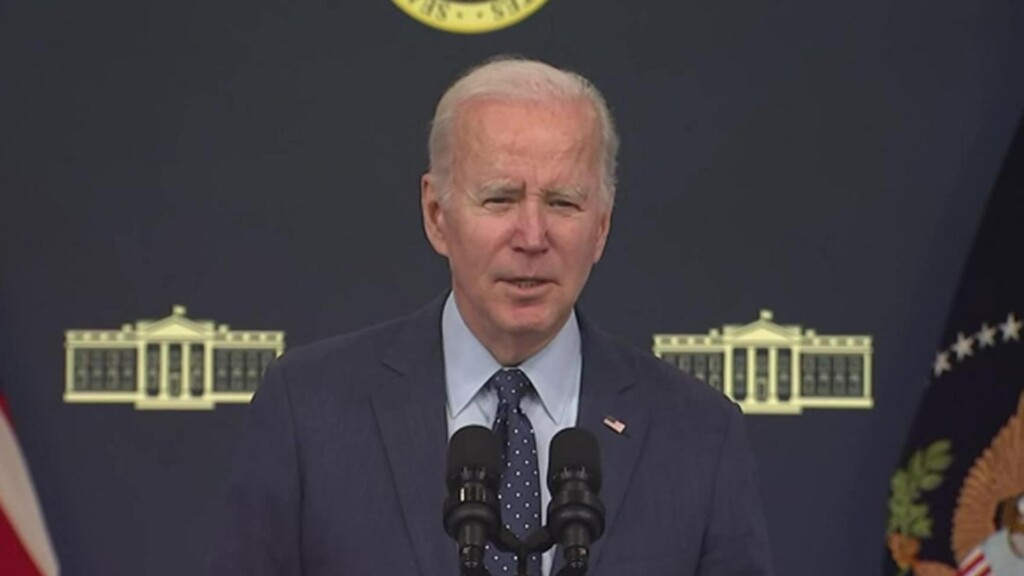 (CNN) – President Joe Biden says the U.S. has no indication objects shot down over the weekend are part of China's spy balloon program.
His remarks are the first he's made formally about the three items that were in North American air space.
The objects are believed to be much smaller than the Chinese surveillance balloon the U.S. previously downed off the east coast.
Biden said, "Our military and the Canadian military are seeking to recover the debris, so we can learn more about these three objects. Our intelligence community is still assessing all three incidences. They're reporting to me daily and will continue their urgent efforts to do so — and I will communicate that to the Congress. We don't yet know exactly what these three objects were, but nothing nothing right now suggests they were related to China's spy balloon program or that there were surveillance vehicles from other, any other country. The intelligence community's current assessment is that these three objects were most likely balloons tied to private companies, recreation or research institutions studying whether or conducting other scientific research."
Officials are working on creating new protocols on how to handle similar situations going forward.