BGKY Lights Up schedule releases for next week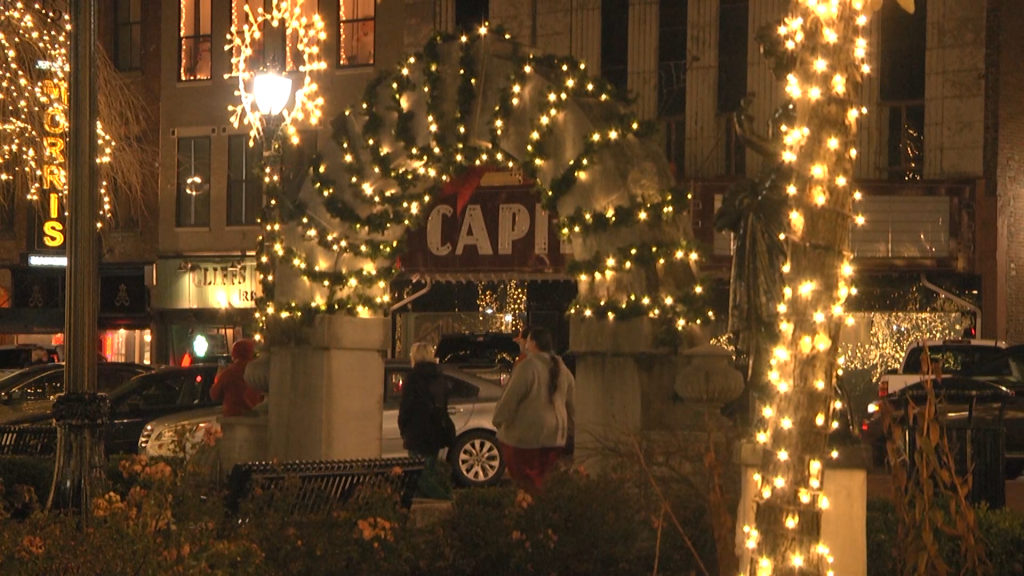 BOWLING GREEN, Ky. – Residents can begin planning for next week's return of BGKY Lights Up!
Bowling Green's Downtown Development Division shared the schedule for the event taking place Friday, Dec. 2.
First, Bowling Green's trolley will loop around downtown from 5 to 8 p.m. Residents can hop on and off the trolley to enjoy seeing the sights that night.
At 5:30 p.m., Circus Square Park and the SKyPAC will light the first community Christmas tree. A light "snowfall" will also happen every half our at Circus Square Park.
The community can gather at 6 p.m. to watch as Fountain Square lights up for the season.
Finally, from 6:15 to 8 p.m., Santa Claus will visit Fountain Square Park.
More information will be released on the trolley loop route in the future. For more information and updates, visit Downtown BGKY's Facebook page.