Beshear pays tribute to sign language interpreter Virginia Moore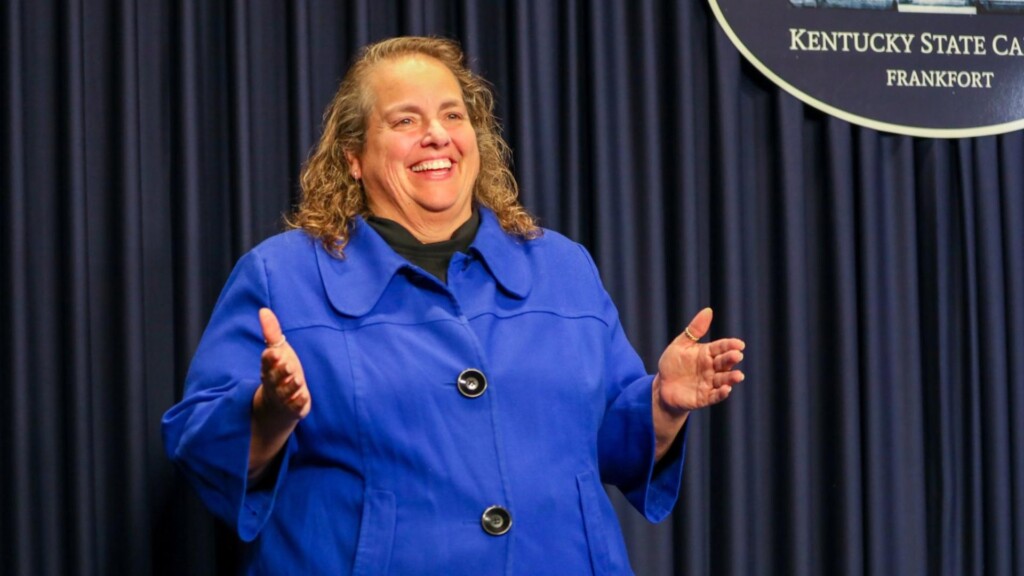 FRANKFORT, Ky. – You may remember the American Sign Language interpreter who made sure messages from Gov. Andy Beshear could reach the Deaf community for many Team Kentucky updates during the outbreak of COVID-19.
This past weekend, Beshear shared on Twitter that he wanted to pay tribute to Virginia Moore, who died Saturday.
"I remember March 6, 2020 as a difficult day, the very first case of COVID, and I also remember it being the day that my office got a call from Virginia Moore, saying she needed to be at the updates to make sure that deaf and hard of hearing could get every bit of information they needed, and she was right," Beshear said.
The governor said she set an example that was picked across the county. As a result, Beshear said you can now see sign language interpreters at all government briefings.
Beshear said he spent almost every day working with Moore for about a year and a half. He said she she taught the "importance of leading with love and inclusion."
"Virginia, we will miss you," Beshear said.