Beshear: Kentucky announces 2,750 jobs, many in Warren County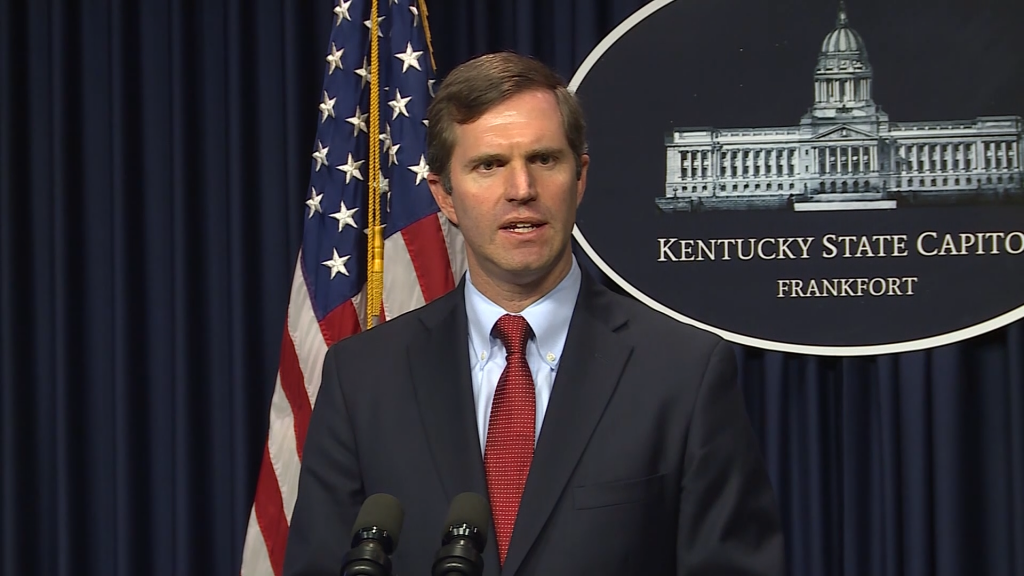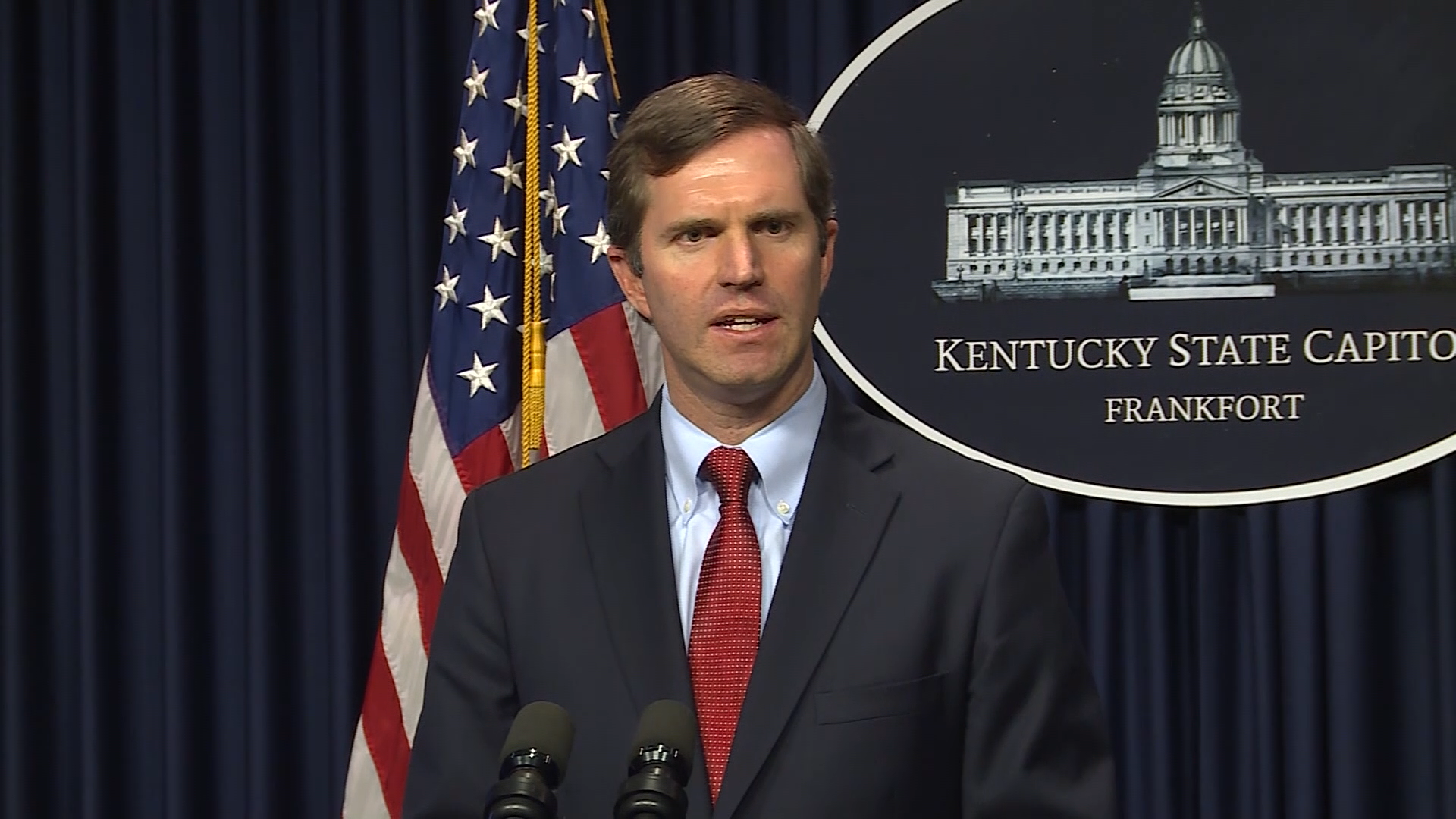 FRANKFORT, Ky.  – Gov. Andy Beshear announced today that the commonwealth's economic outlook continues to strengthen as the number of new jobs announced by private-sector businesses trends upward.
Year-to-date, businesses have announced the planned and ongoing creation of nearly 2,750 full-time, Kentucky-resident jobs. That figure nearly doubles the 1,430 jobs announced throughout the same span in 2020. Businesses announced plans for 33 projects in Kentucky comprising nearly $1.5 billion in planned investment in addition to the more than 2,700 jobs.
"We have worked diligently to lay the groundwork that is allowing us to sprint out of the pandemic and become leaders in the post-COVID economy. Now we're beginning to see the fruits of our labor, as all signs point to an economy on the rise and a better Kentucky for the years ahead," said Beshear. "A core tenet of this administration is creating greater opportunities for Kentuckians in every corner of the commonwealth, and it's exciting to see so many companies announce new, well-paying jobs for our residents. Kentucky is experiencing strong momentum, and our state is fully prepared for continued growth moving forward."
A majority of these jobs carry above-average wages, marking another step forward in Beshear's mission of raising incomes across the commonwealth. Notable examples from 2021 include:
Commercial HVAC products maker Kentuckiana Curb Co. plans to add 700 jobs with an average hourly wage of $29 including benefits and invest $60 million to establish a new location in Simpsonville;
Tofu producer House Foods America Corp. plans to locate its first Kentucky facility in Louisville Riverport Authority's Phase 5 development with a $146.3 million investment creating 109 full-time jobs with an average hourly wage of $26.87 including benefits;
Auto supplier Eberspaecher North America plans to create 214 jobs with an average hourly wage of $25 including benefits and invest more than $30 million to establish a new operation in Louisville;
Nucor Tubular Products plans to construct a $164 million tube mill in Gallatin County. The project is expected to create 72 jobs with average annual salaries topping $70,000;
Metalsa, a manufacturer of chassis structures for light and commercial combustion engine, hybrid and battery electric vehicles, plans to expand its Hopkinsville operation and create 97 full-time jobs with an average hourly wage of $29 including benefits;
Copper products producer Wieland North America is moving its headquarters to Louisville, an $8.8 million investment expected to create 75 jobs with an average hourly wage of $93 including benefits. Wages for those positions will range from $26 per hour to well over the average rate in some cases;
Ball Corp. plans to create nearly 200 jobs carrying an average hourly wage of $45 including benefits by constructing a new manufacturing facility in Bowling Green to produce recyclable aluminum beverage-can ends.
Last year, across all incentivized new jobs the state announced, Kentucky recorded an average $22.11 per hour without benefits. That marked the second-highest average since 2015.
This year's growth in announced private-sector investment and job creation further bolsters Kentucky's recent economic momentum as the state builds back stronger following the effects of the pandemic.
Earlier this month, Fitch Ratings improved the state's financial outlook to stable, reflecting the commonwealth's solid economic recovery. The state's April sales tax receipts set an all-time monthly record at $486.5 million, as did vehicle usage tax receipts at over $64 million.
In March, Site Selection magazine's annual Governor's Cup rankings for 2020 positioned Kentucky atop the South Central region, and third nationally, for qualifying projects per capita. The commonwealth also placed seventh overall in total projects, the highest of any state with a population under 5 million.
The state also continues making strides in workforce training, which remains critical to making Kentucky businesses successful over the long term. To help ensure the state continues growing its world-class workforce, the Bluegrass State Skills Corp. (BSSC) – a group attached to the Kentucky Cabinet for Economic Development that helps support industry-specific skills training – on March 31 approved more than $1.4 million in training funds and credits for over 9,600 trainees at 27 companies.
BSSC offers Grant-in-Aid and Skills Training Investment Credit (STIC) to private-sector companies. Since July 1, 2020, the beginning of fiscal 2021, BSSC has approved more than $5.25 million in Grant-in-Aid proposals from 88 companies, projected to serve nearly 23,000 trainees. As well, it approved over $1 million in STIC for 20 companies, representing a projected nearly 5,600 Kentucky trainees. Learn more about BSSC here.