Berea resident dead following collision involving motorcycle, KSP investigating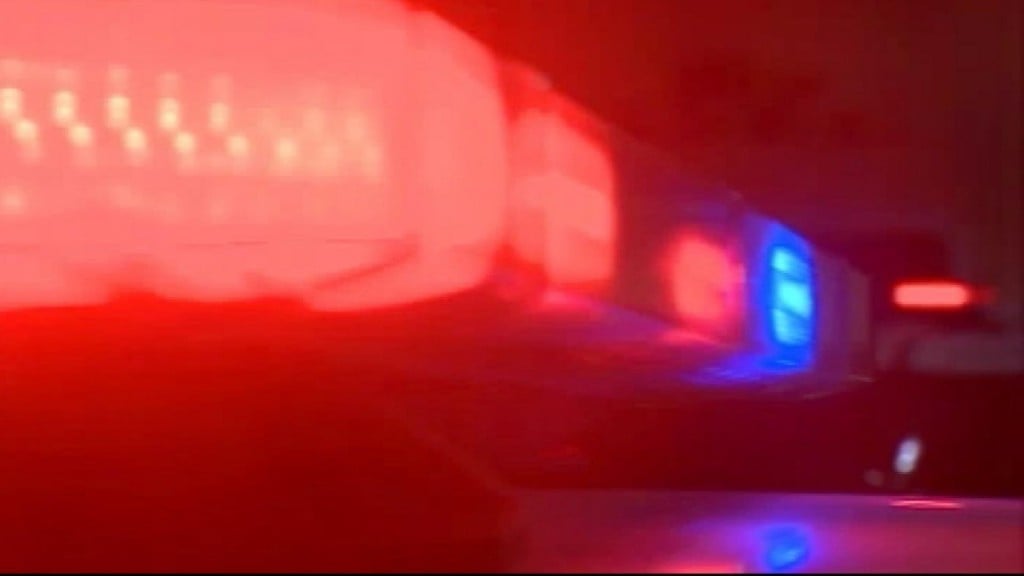 MOUNT VERNON, Ky. – One person has died after a collision in Rockcastle County.
Troopers say the incident occurred at about 2:30 p.m. Sunday at the intersection of U.S. 25 north and the Interstate 75 exit 59 off ramp.
According to the Kentucky State Police, a preliminary investigation found a 2015 Ford F-150 operated by Denny R. Curtsinger, 50, of Bardstown, Kentucky, was traveling north on the exit 59 off ramp when he did not yield the right of way.
Authorities say this is when the Ford collided into a 2013 Harley Davidson motorcycle driven by Barry R. Allen, 62, of Berea, Kentucky, who was traveling north on U.S. 25.
Allen was ejected as a result of the collision, officials say.
Allen was transported by Rockcastle EMS to the Rockcastle Regional Hospital and pronounced dead by the Rockcastle County coroner.
This investigation is ongoing.