Barren County bridge reopens following weight limit issues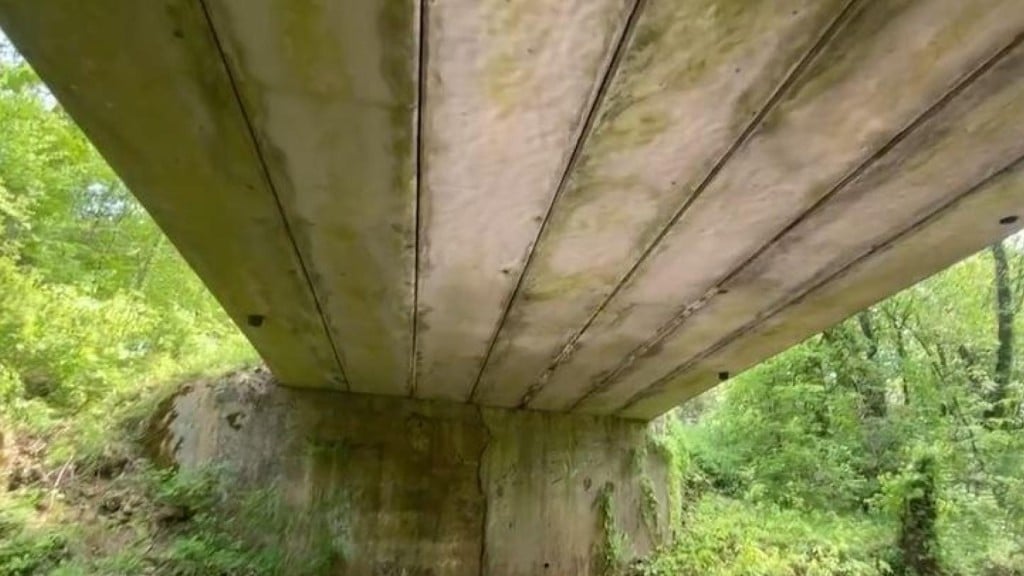 GLASGOW, Ky. – The Bridge on Berry Store Road over Buck Creek in Barren County is now reopened.
A three ton weight limit is now posted for the bridge. For reference, this weight is less than an average school bus.
The bridge had formerly been given a weight limit of 18 tons.
Please use caution in the area.