Author: Stephan Stringfield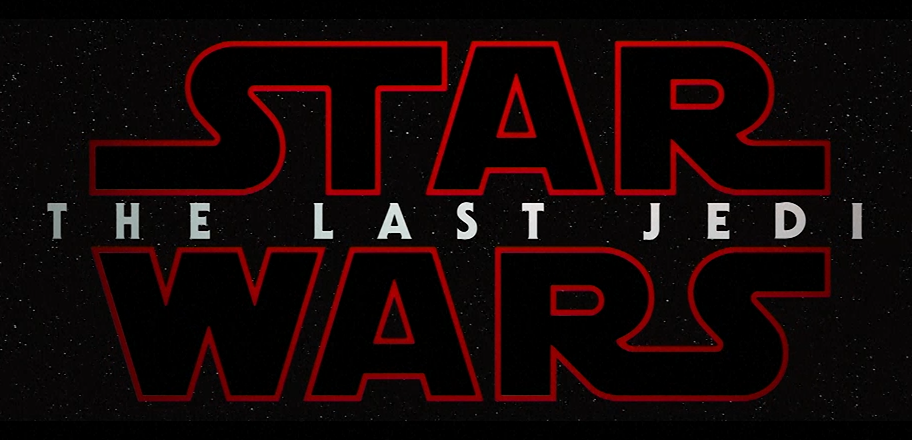 We look at the films scheduled for release before the end of the year in this Holiday Box Office Preview.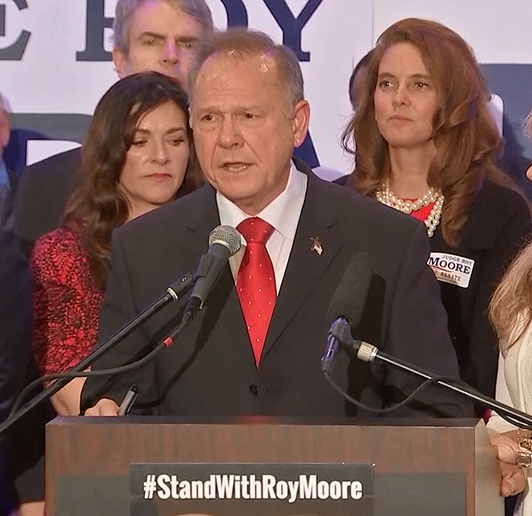 Thursday, a group of pastors and other supporters called a news conference to pledge their support to the embattled Alabama Senate candidate Roy Moore.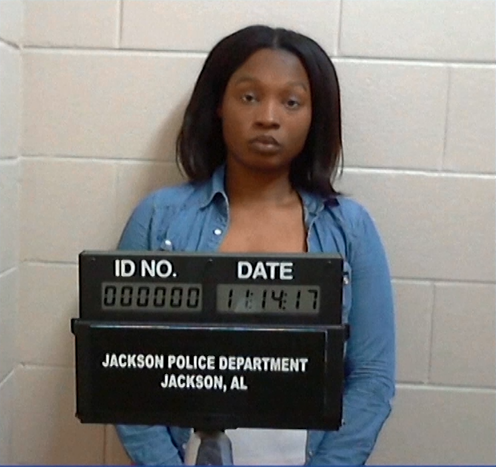 A 23-year-old mother of four is being held for questioning in connection with the death of her newborn baby boy.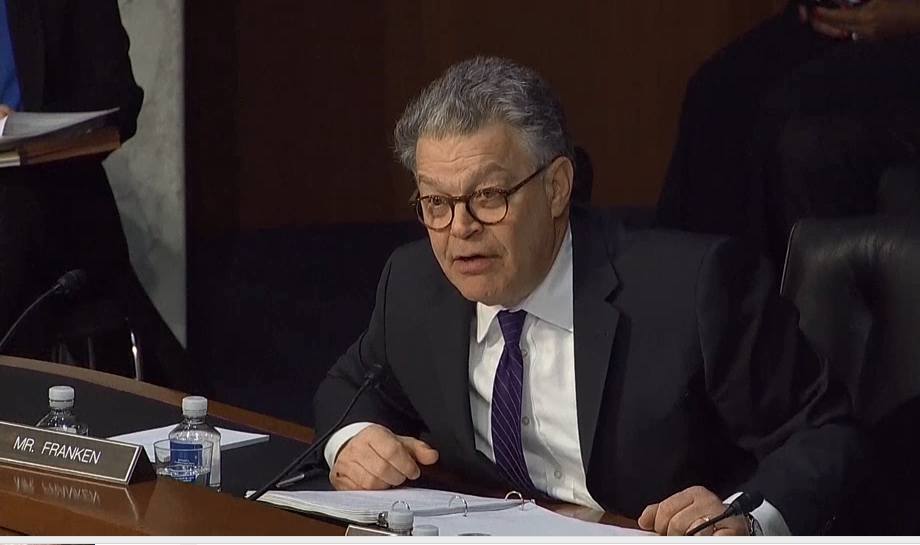 A U.S. Senator is asking his colleagues to investigate his own behavior after new allegations of sexual misconduct have surfaced.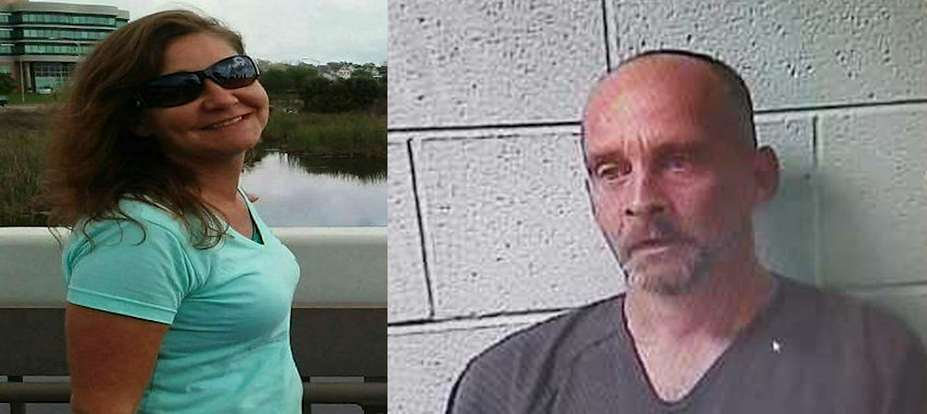 Kentucky State Police have located a missing woman who was thought to be in danger.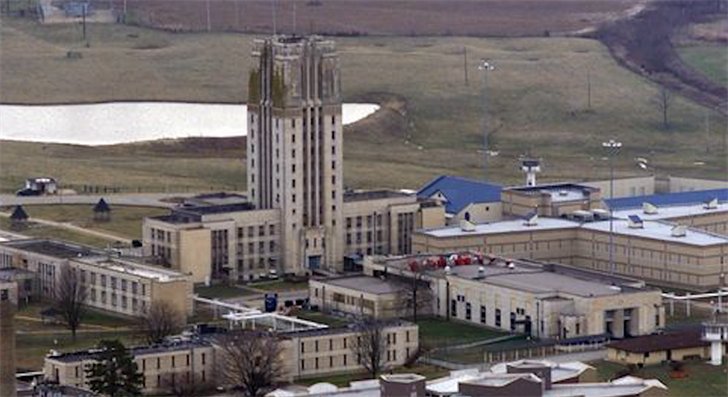 Overcrowding leads Kentucky to re-open private prisons.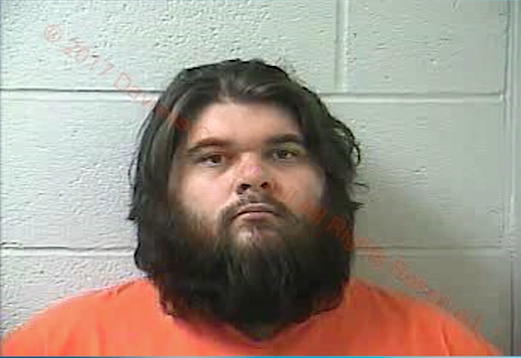 A Daviess County man has been arrested for sexual exploitation offenses he committed online.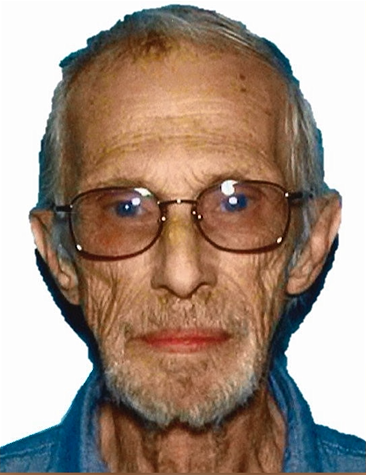 After being missing for one whole week, 77-year-old Webster Smith of Bowling Green is now home safe.