Arbor Day celebration brings community together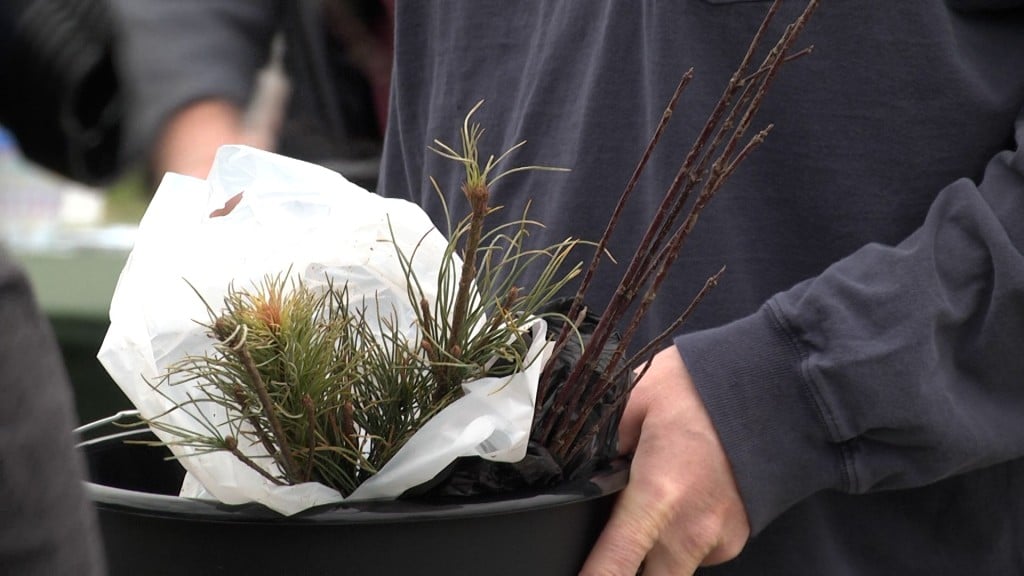 BOWLING GREEN, Ky. – Bowling Green held its annual Arbor Day Celebration Saturday morning.
The event took place at Kereiakes Park, where anyone could get free trees and learn how to care for them.
The family-friendly event included games, prizes and pictures with Smokey the Bear, as well as a chance to learn about bike safety.
The event further adds to Bowling Green earning a designation by the National Arbor Day Foundation as a Tree City USA by showing commitment to urban forestry. In addition, the city earned the title by spending a certain amount of revenue on urban forestry, having an arbor day celebration and including an arborist on staff.
"Basically, we want to encourage people to be outside, enjoy trees and the benefits that they provide, and we try and encourage people to do that," said Jared Weaver, event coordinator and arborist.
·To find out more information you can visit BGKY.org/tree.