American Idol contestants to perform live in Glasgow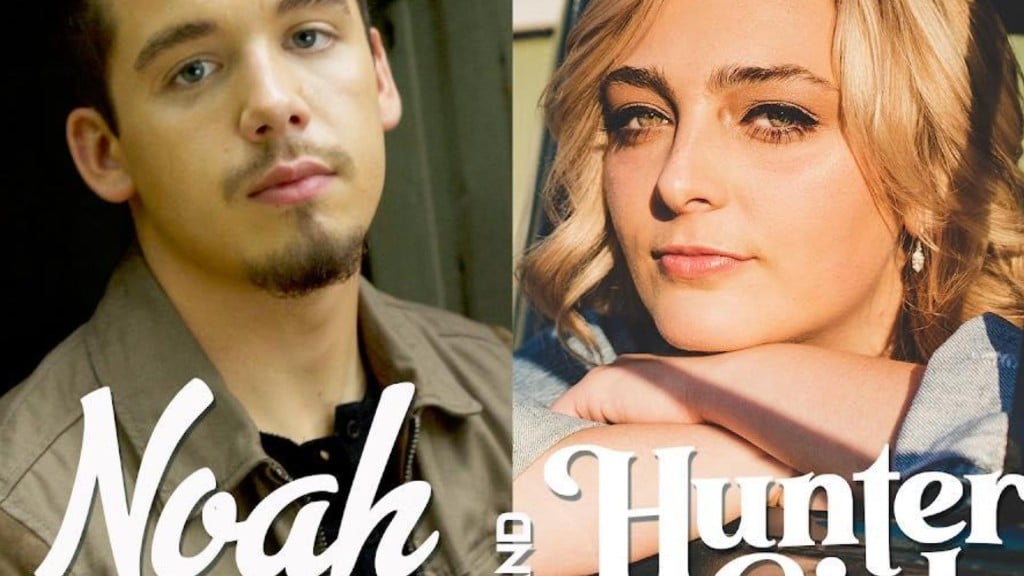 GLASGOW, Ky. – American Idol is coming to Glasgow!
Noah Thompson and Hunter Girl will be putting on a live show Jan. 7 at 8 p.m. at the Historic Plaza Theatre at 115 E. Main St.
Thompson was the winner of American Idol 2022, while Hunter Girl placed as the runner-up.
Tickets go on sale Tuesday, Nov. 22 at 11 a.m. VIP meet and greet tickets are sold separately.
Tickets will cost $45 for main seats and $35 for balcony seats. VIP meet and greet tickets are priced at $40.
You can buy tickets once they're launched at plazatheatre.com.