Allen County man sentenced in methamphetamine trafficking case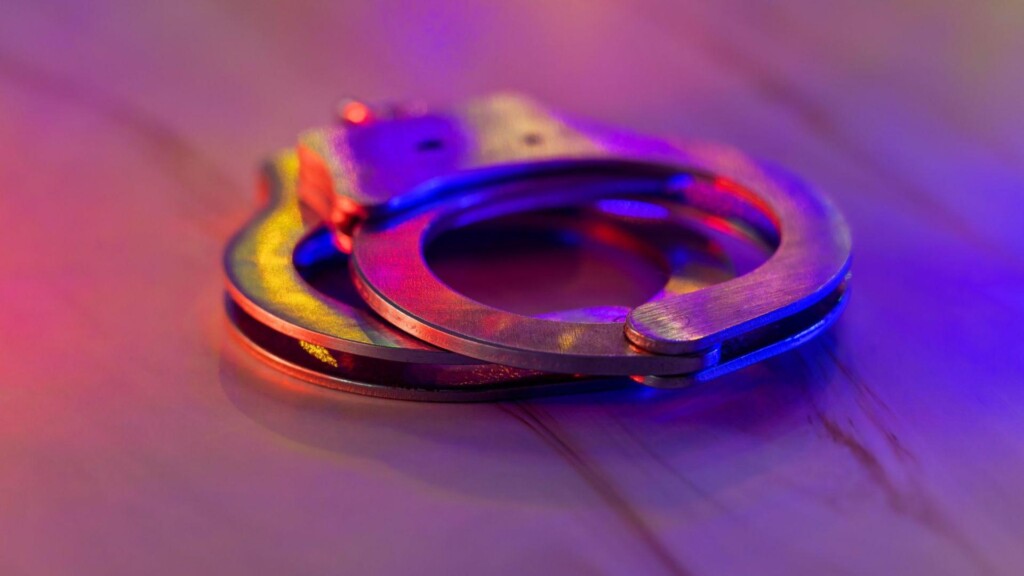 BOWLING GREEN, Ky. – An Allen County man is now facing over a decade in federal prison in connection with methamphetamine trafficking.
According to a release by the United State Attorney's Office, Western District of Kentucky, on April 3 in Allen County, Michael Johnson, 46, possessed with the intent to distribute 50 grams or more of methamphetamine.
Johnson was sentenced to 11 years in prison followed by 5 years of supervised release.
There is no parole in the federal system.