Adair Co. man charged with possession of child sexual abuse material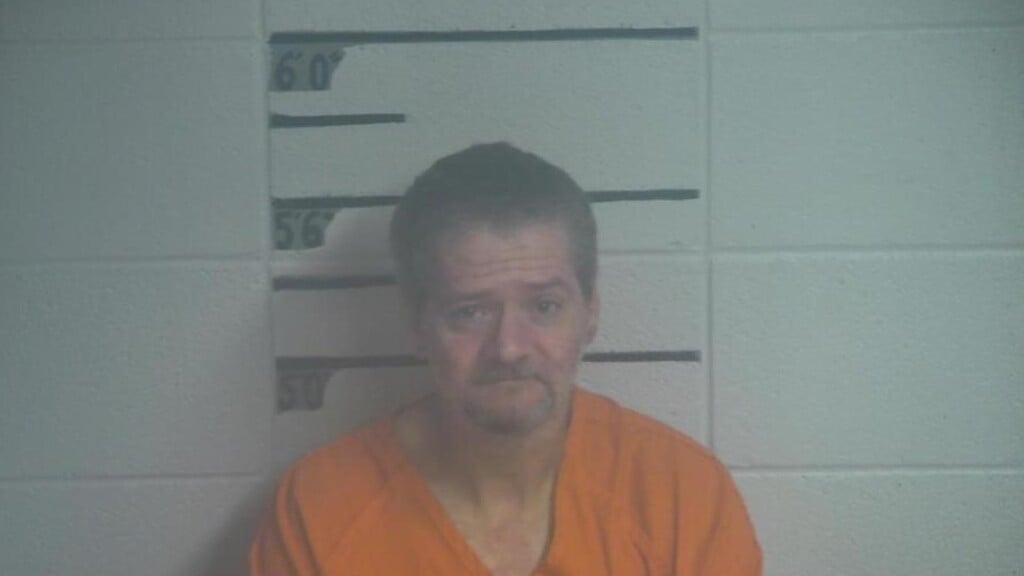 COLUMBIA, Ky. – An Adair County man is facing charges after authorities say he shared sexually explicit images online.
The Kentucky State Police says Bruce Allen Spoon, 42, has been arrested in relation to an online investigation into child sexual abuse material.
Authorities say a search warrant allowed them to seize equipment used in the crime at a residence in Columbia, Kentucky. KSP says the equipment will be under examination.
Spoon was taken to the Adair County Regional Jail and faces 10 counts of possessing matter portraying a minor under the age of 12 in a sexual performance. This charge is punishable by five to 10 years in prison.
This investigation remains ongoing.