Small business woman feels community's support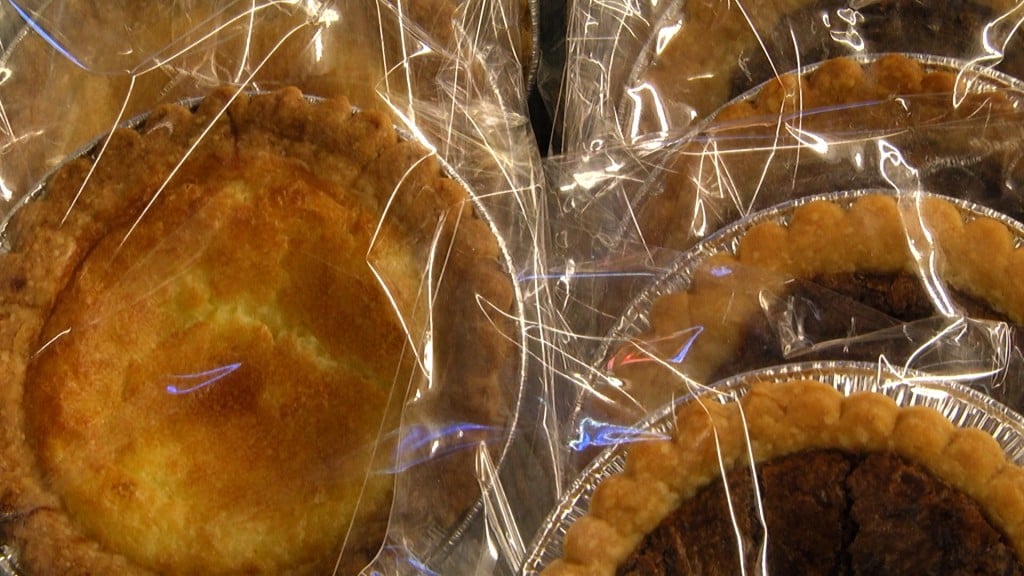 BOWLING GREEN, Ky. – A small business in Warren County is busy filling orders for Thanksgiving meals.
Boyce General Store is home of Brie Golliher, known as the Pie Queen, who bakes pies and cookies of all kinds for the community.
Golliher says this year has been a record-breaker for pre-orders for her bakery.
She even noticed a surge in sales after the Governor requested the public refrain from large gatherings last week.
The community has come out to support her business, according to Golliher.
If you are having a late Thanksgiving, you aren't too late. The Pie Queen will be set out Saturday at Jules with the Flowers on Saturday from 11 to 1.