A Slide Repair Project will Temporarily Close a Section of KY 100 in Monroe County
A detour using KY 90, KY 163 and KY 3115 will be in place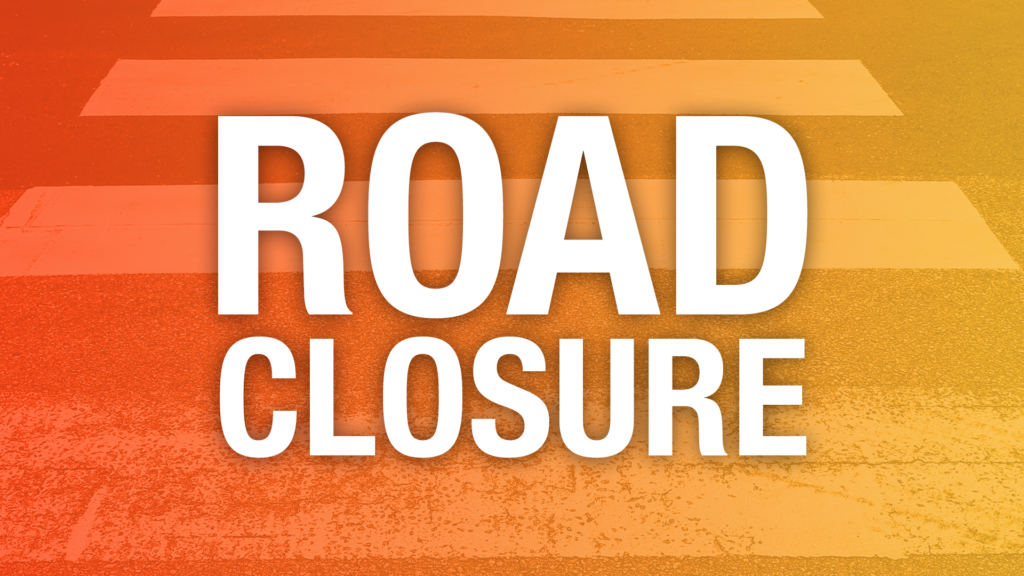 BOWLING GREEN, Ky. (July 9, 2021) – A slide repair project will temporarily close a section of KY 100 in Monroe County. The road will close near mile point 28.5 from July 12 to August 7. A signed detour using KY 90, KY 163 and KY 3115 will be in place.
Motorists should allow extra time to get to their destination.
Additional information is available here.