Couple find lost dog, leads them to save man's life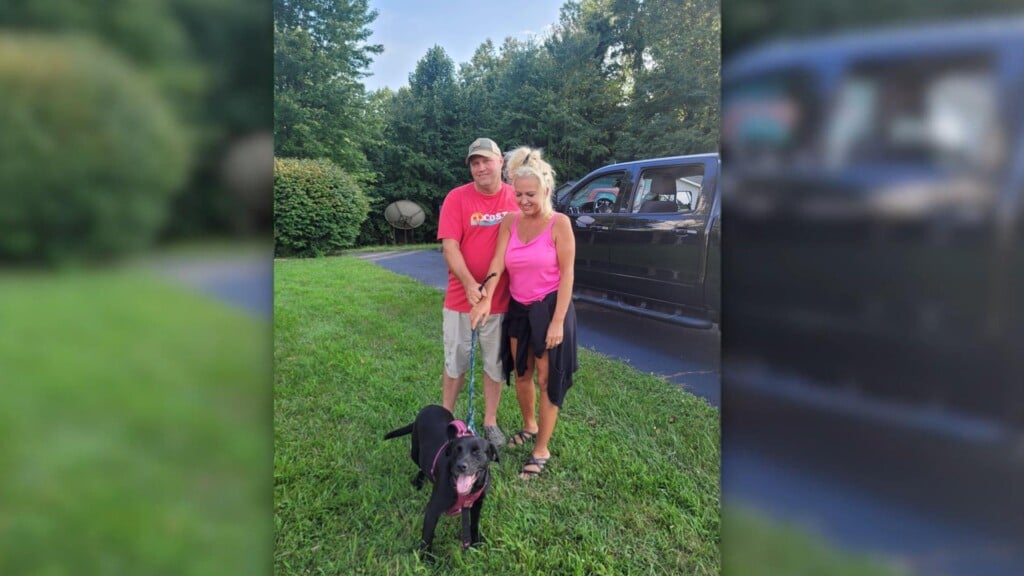 LOUISVILLE, Ky. (CNN) – A couple searching for the owner of a lost dog helped save a man's life.
Jennings County police in Kentucky say the dog broke free from her chains on Saturday.
The couple who found her started going door-to-door in their neighborhood, looking for the owners.
While they didn't find the owners, they did hear an elderly man yelling for help from inside of a home.
He had fallen two days before and couldn't get up.
Emergency responders took the man to the hospital.
Deputies say he wouldn't have survived much longer if he hadn't been found.
Meanwhile, the dog was taken to animal control and returned to her owners.