5-year-old missing after mother's murder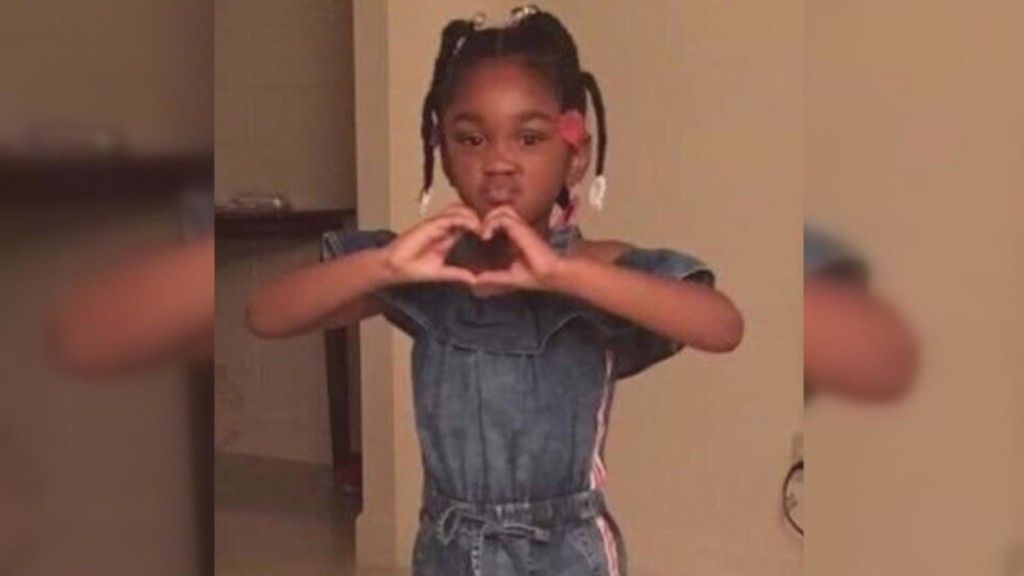 (WIS) A 5-year-old is missing after her mother was found dead inside her Sumter, South Carolina apartment Monday evening.
Police were called after a family member found 29-year-old Sharee Bradley's body.
The missing girl, Nevaha Lashy Adams, is described as 4'3, around 50 lbs, and braided black hair with colored beads.
A suspect, Daunte Maurice Johnson, 28, who was seen fleeing the residence, is now in custody. He is being held in the Sumter Lee Detention Center and is being charged with murder.
Read more: http://bit.ly/2MJ1oXG